15 Easy Chicken Dinner Recipes for the Whole Family
Need some interesting and simple ideas for that freezer full of chicken?  
Instant Pot Shredded Chicken – Made in an Instant Pot in minutes and ready to be used in anything from enchiladas, tacos, soups, quesadillas, salads or any other creation you may come up with.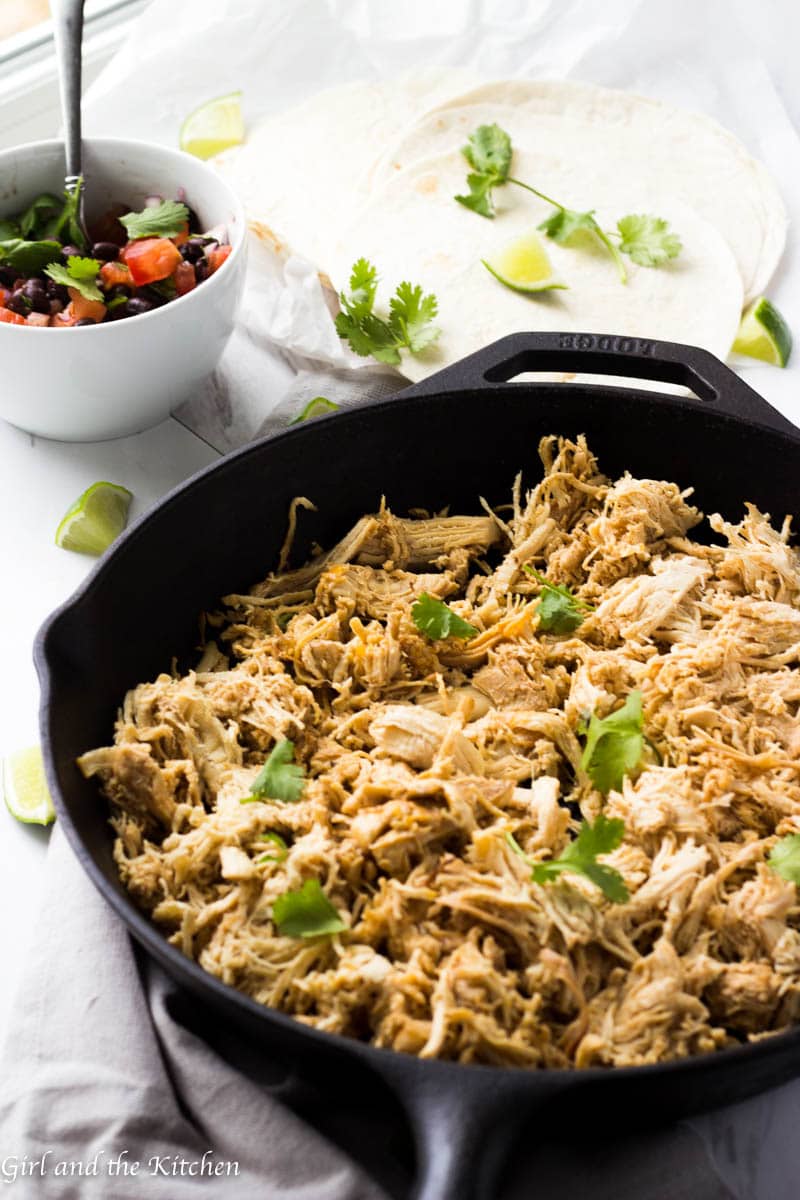 Caprese Stuffed Chicken Breast – Marinaded in a delicious balsamic dressing and stuffed with a sun-dried tomato mayonnaise, fresh mozzarella and plenty of basil, this super fast meal will leave everyone at the table asking for seconds
Crunchy Baked Chicken Tenders – I serve them with my multi-purpose and super delicious Honey Mustard Dressing that makes these chicken tenders irresistible to adults and children!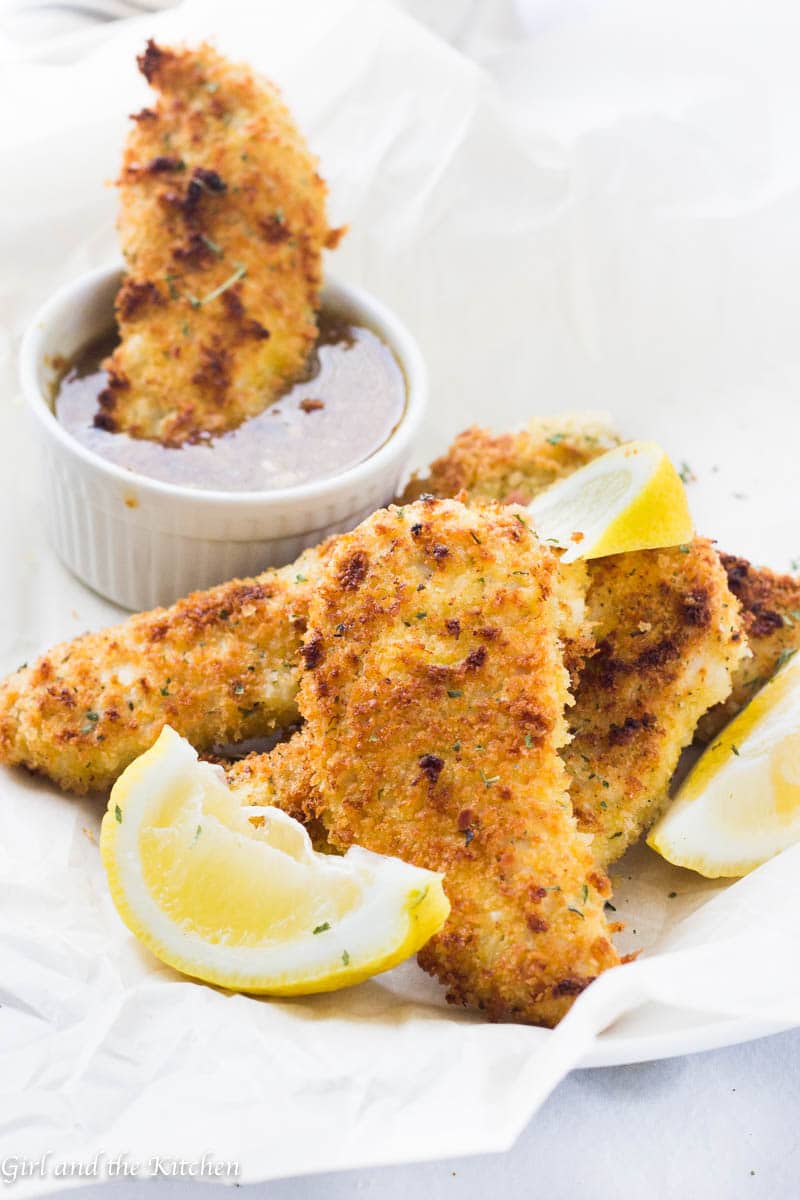 Chicken Tikka Masala – A super simple and delicious dish full of Indian spices and flavors!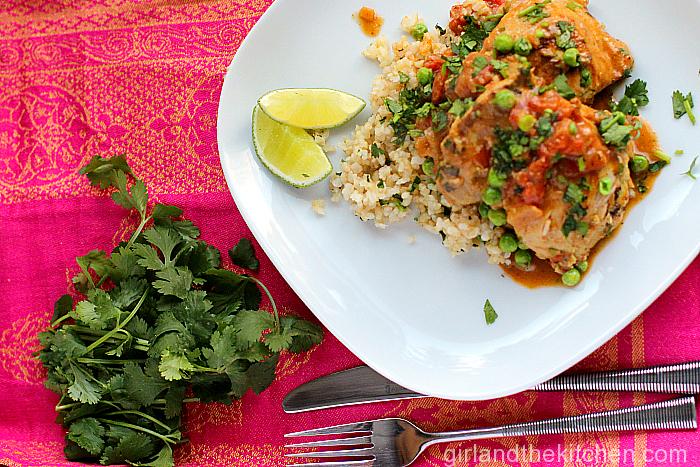 BBQ Teriyaki Chicken – An incredibly easy and uber flavorful grilled chicken recipe full of tangy and smoky flavors all made with an extremely versatile rub!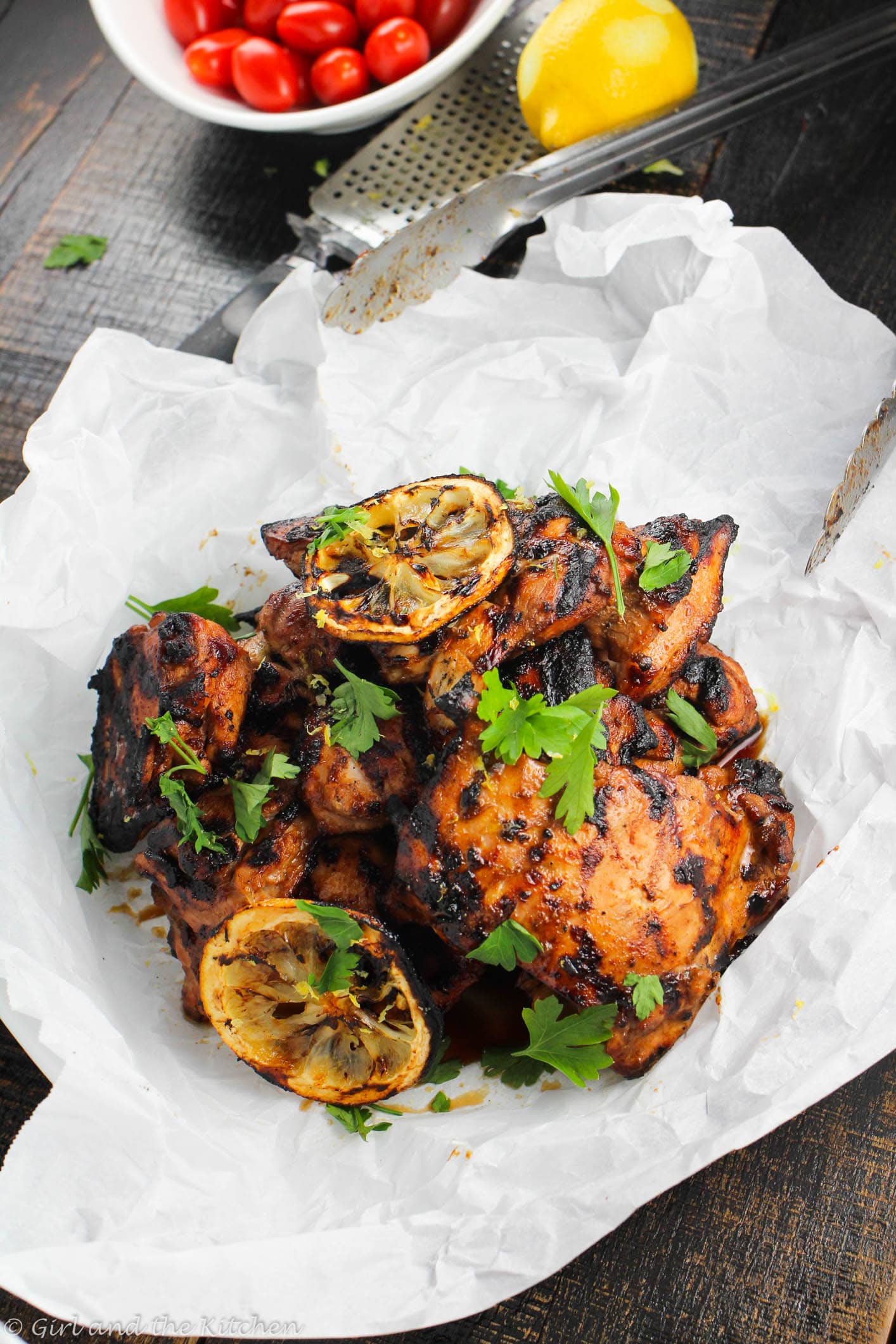 Thomas Keller Roast Chicken This classic Thomas Keller roast chicken recipe is based off 3 ingredients and one pan! Chicken was never this simple or this perfect!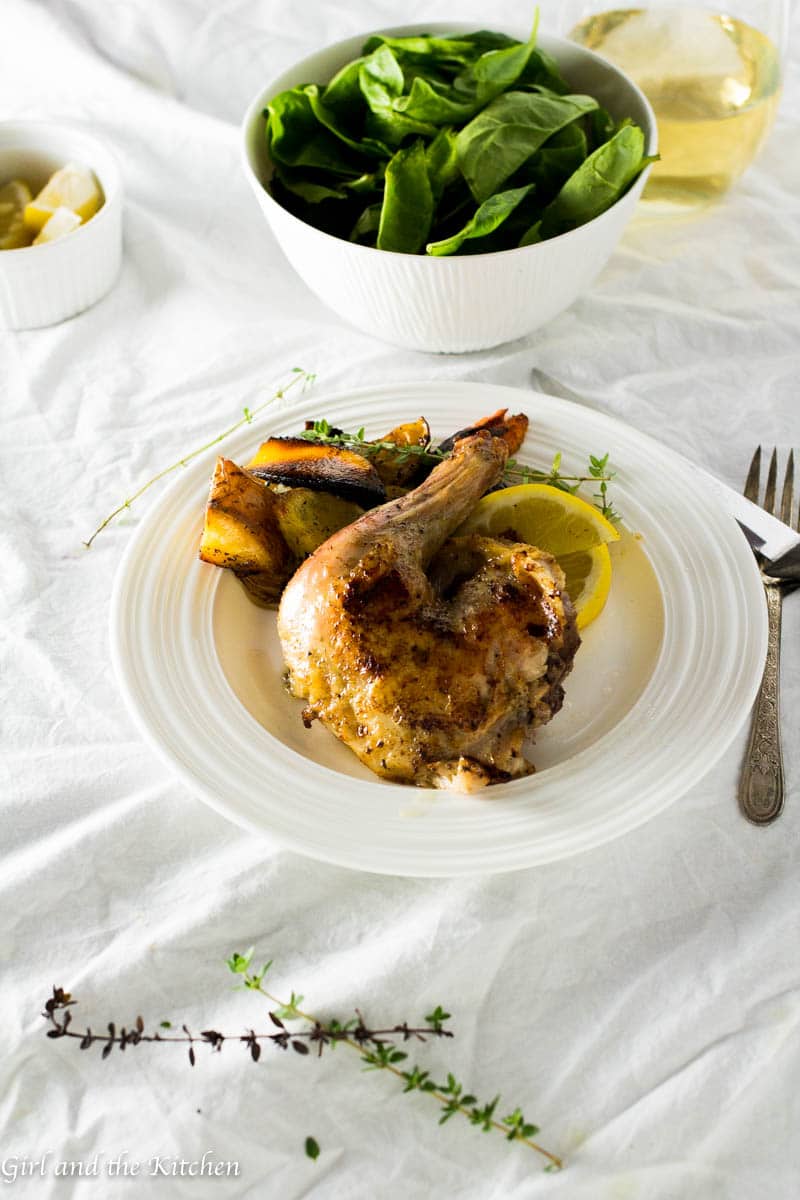 One Pot Roasted Greek Chicken and Potatoes – My One Pot Greek Chicken is full of bright lemony flavors and super tender potatoes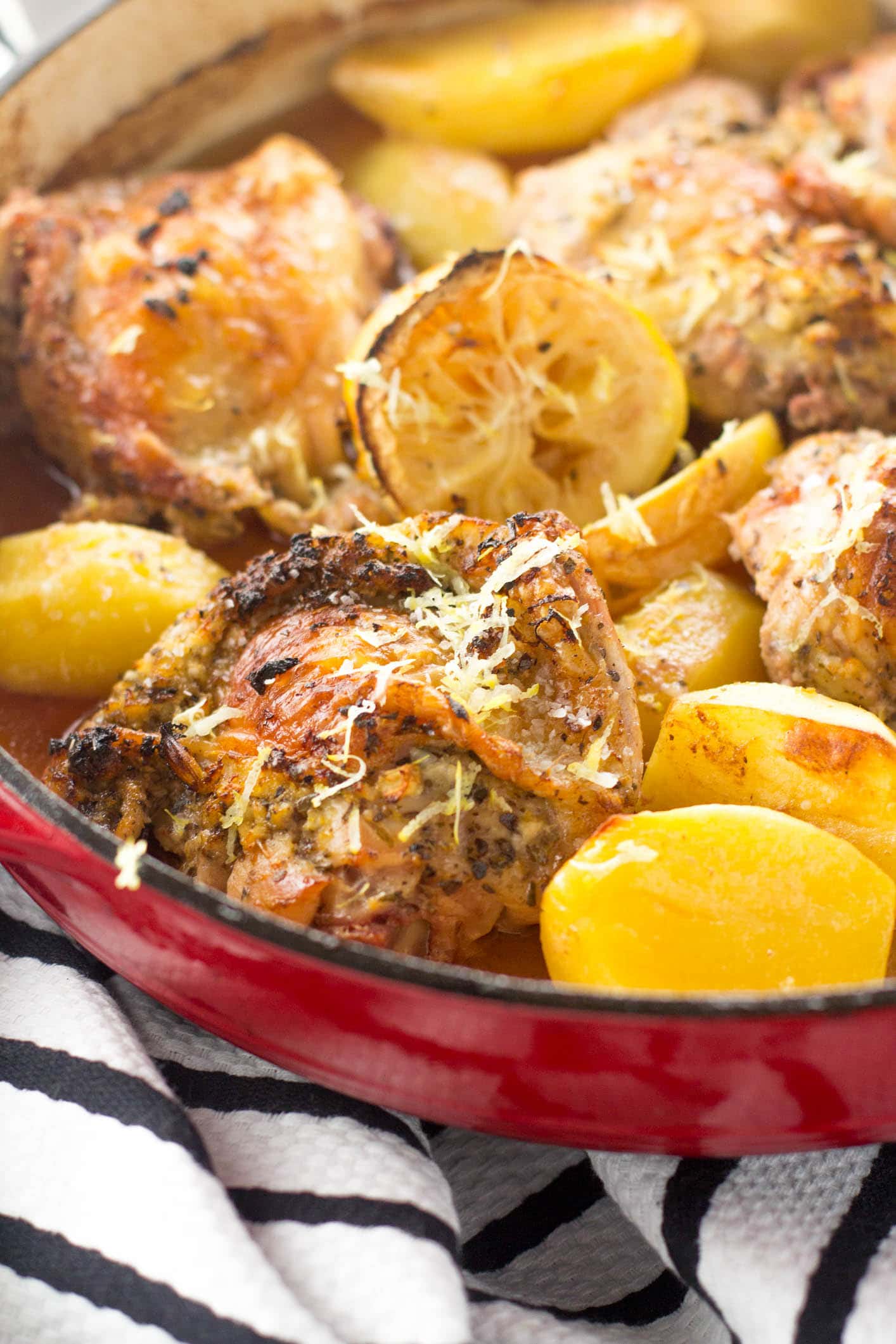 Serrano Soy Juicy Grilled Chicken Thighs – The marinade serves as a brine so it infuses the flavor quickly and also acts like a glaze when the chicken is grilling!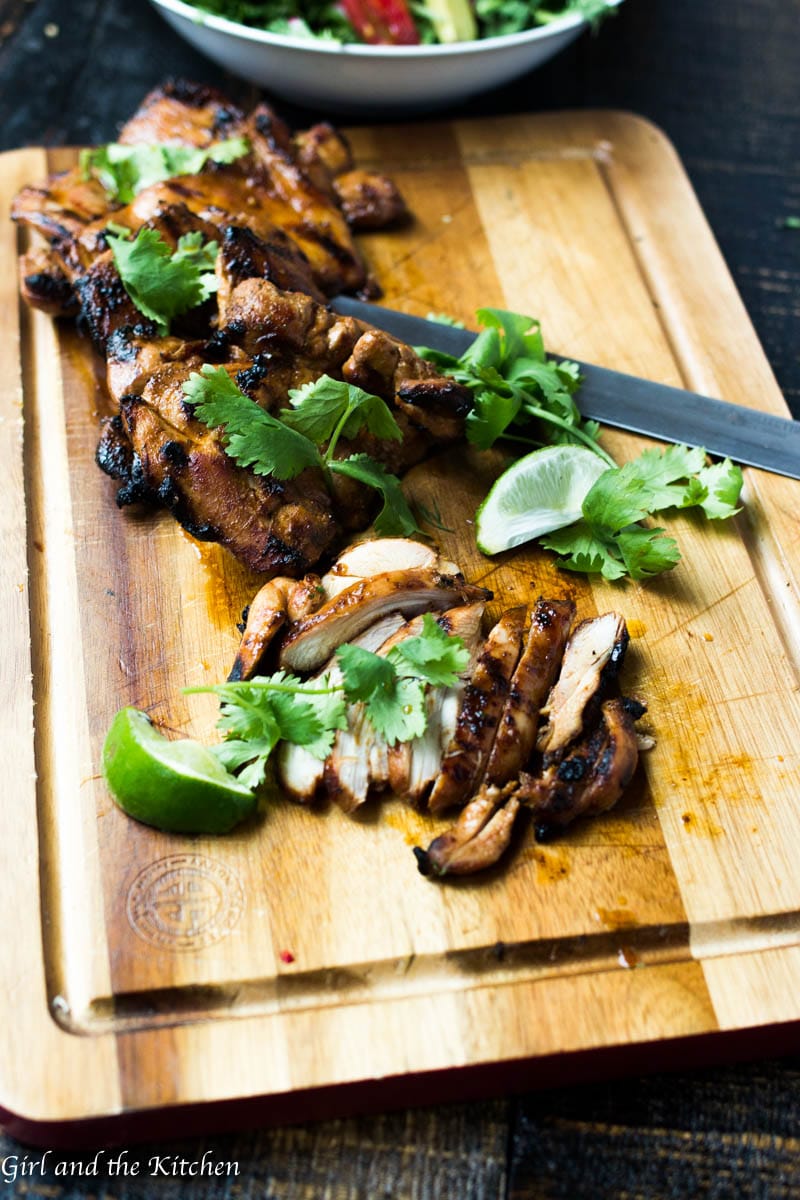 Matzo Breaded Crispy Chicken Breast with Lemon – Tender chicken breasts full of lemony flavors and a crunchy crust!!! A classic crispy chicken done with a new secret ingredient.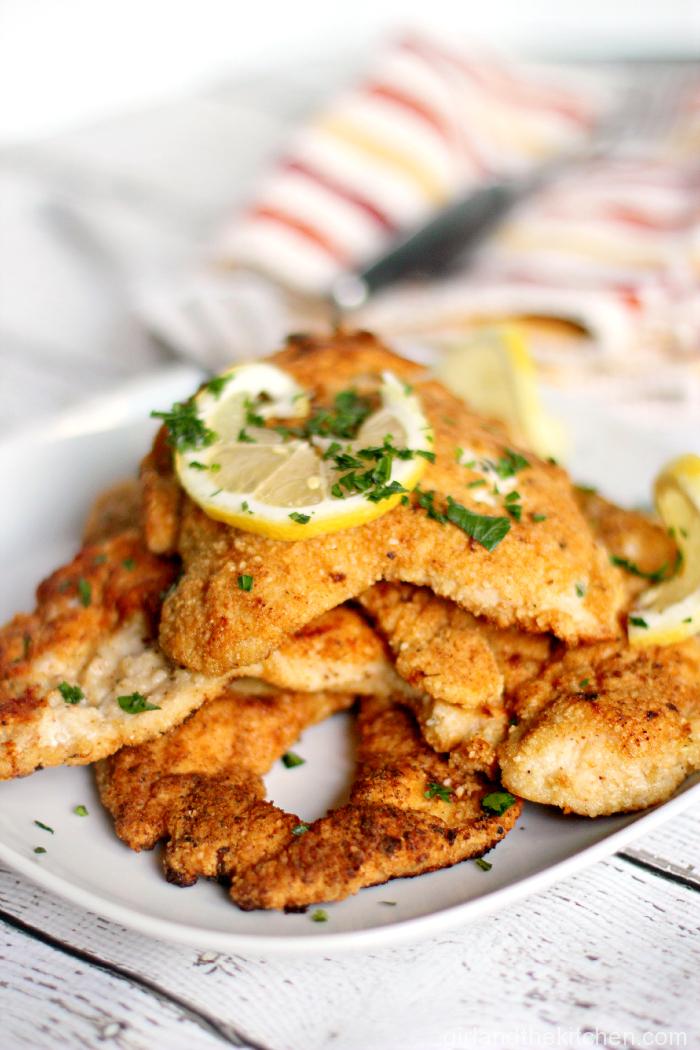 Vitamix Ground Chicken Cutlets – Juicy ground chicken cutlets mixed together with dill, onion and an egg all in a Vitamix then pan fried to golden perfection.
Saffron Yogurt and Garlic Marinated Chicken Breast – A succulent and savory chicken breast marinated in yogurt, saffron and garlic.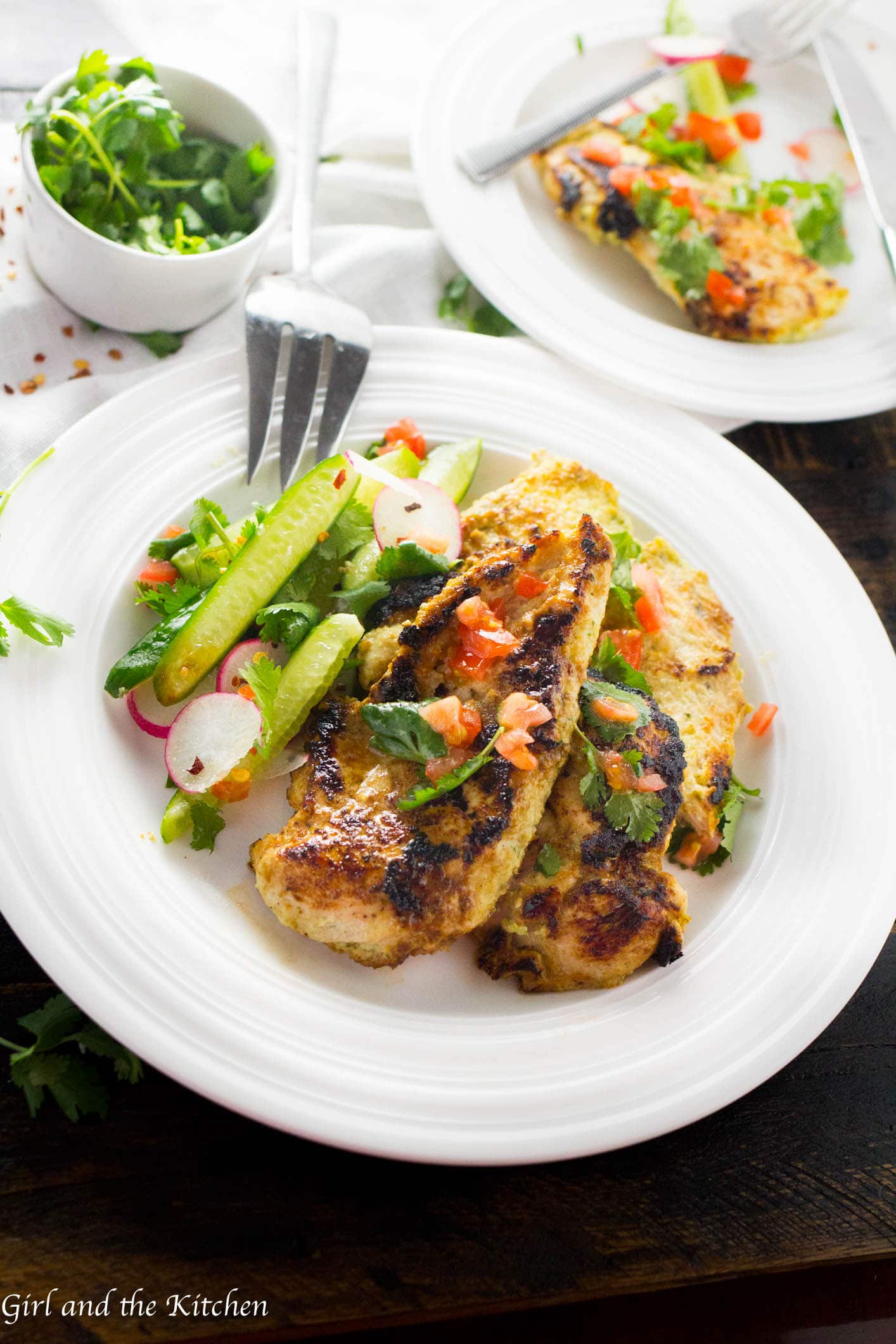 One Pot Wine Roasted Chicken with Potatoes – These one pot roasted chicken thighs are ridiculously simple and so delicious! They are roasted until golden brown in a delicious Cajun red wine sauce!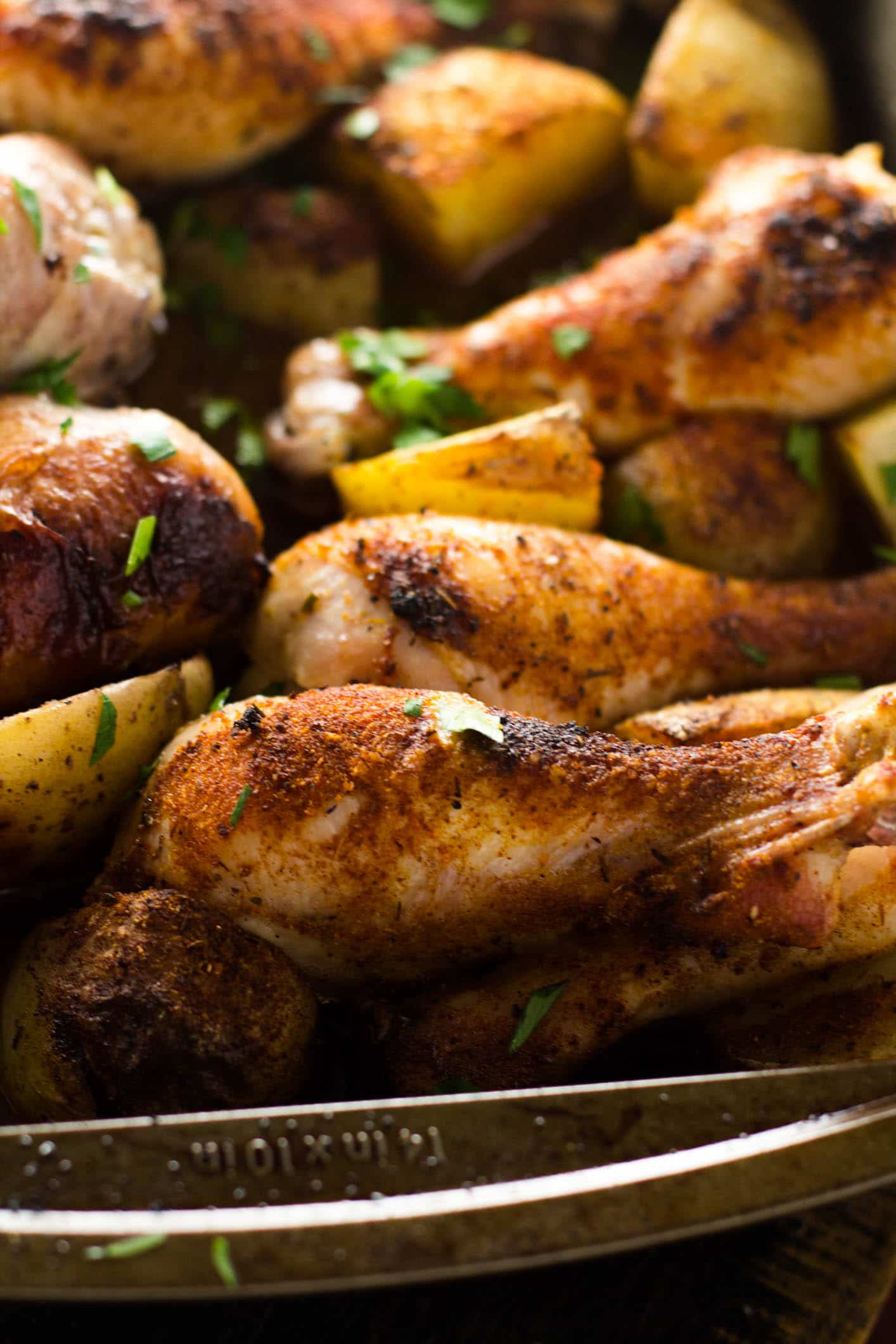 Healthy Persian Chicken Kabobs – The delicious and healthy yogurt marinade comes together quickly and effortlessly and leaves the chicken super moist!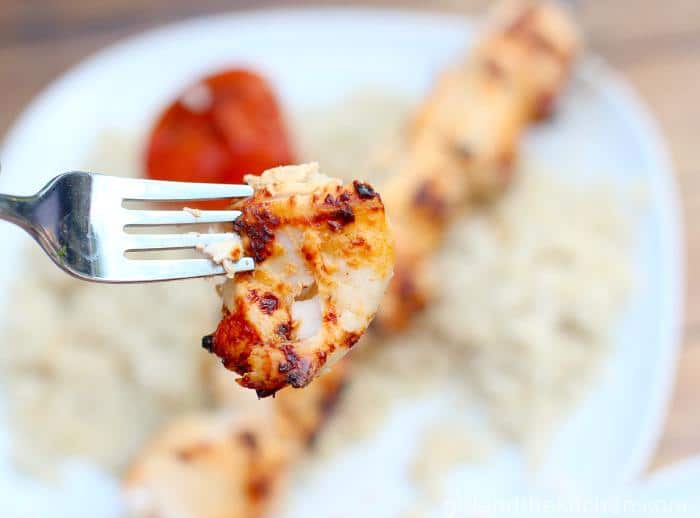 Baked Honey Mustard Chicken Thighs – This super tender and flavorful baked honey mustard chicken thighs are made with my signature Restaurant Style Honey Mustard Dressing and nothing else except a hot oven!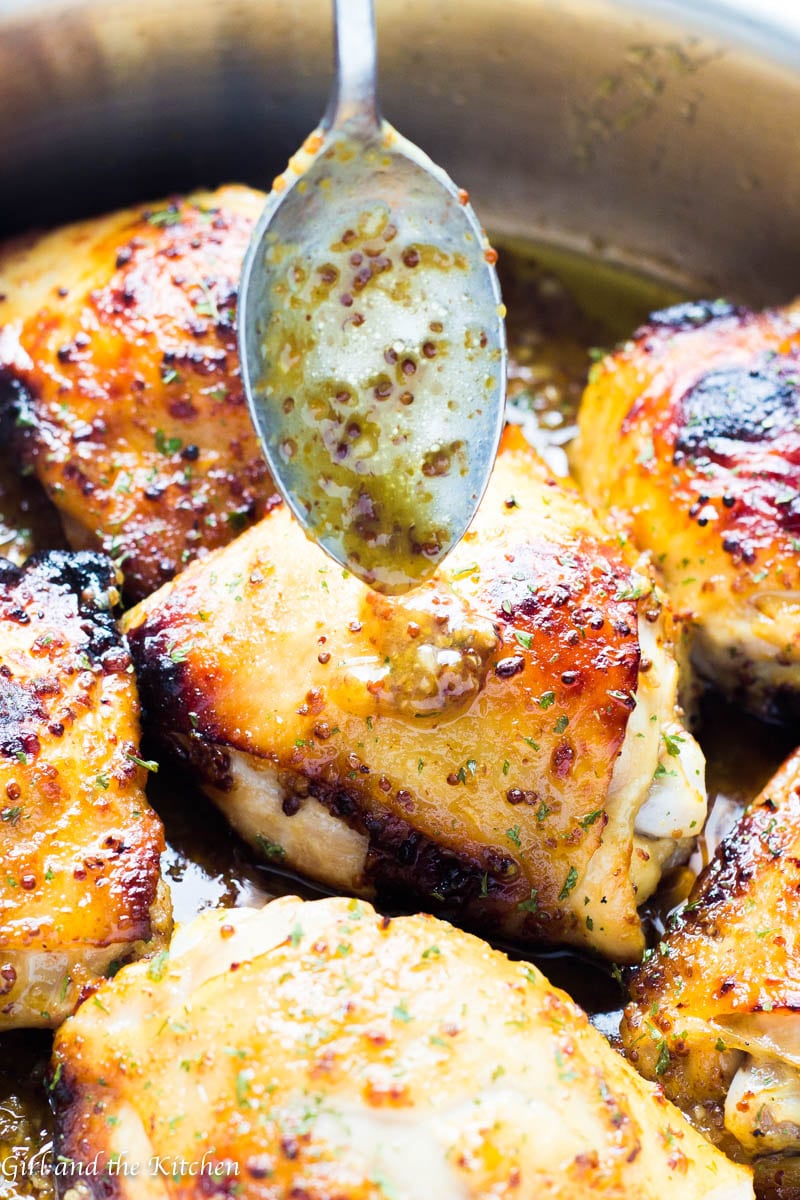 Lemon and Thyme Roasted Chicken Thighs A super simple chicken thigh recipe bursting with flavor.