14 Simple Homemade Soup Recipes
Soup has the power to warm up both soul and body.  It is the perfect meal for lunch or a light dinner and typically can be adapted to everyone's tastebuds or cravings!  Can't decide on just one?  No worries…we got 14!
In my house, if there is no soup, there is no lunch.  My kids grew up eating soup from the time they could eat solid foods.  The Eastern European roots run deep in this family and so hubby and I are also easily tempted by soup for either lunch or dinner.  Each Saturday morning I yell to the family, requesting their soup needs for the weekend.  Most of the time, their requests are ignored and instead I cook what I feel like (they will eat it anyhow) or what my Instagram followers request.  Either way, I have become a soupologist of sorts and have come up with a plethora of different soups!  Here is just a taste of some of them!
Instant Pot Chicken Soup – The recipe is absurdly simple yet filled with loads of hearty flavor all with the added bonus of a one pot meal!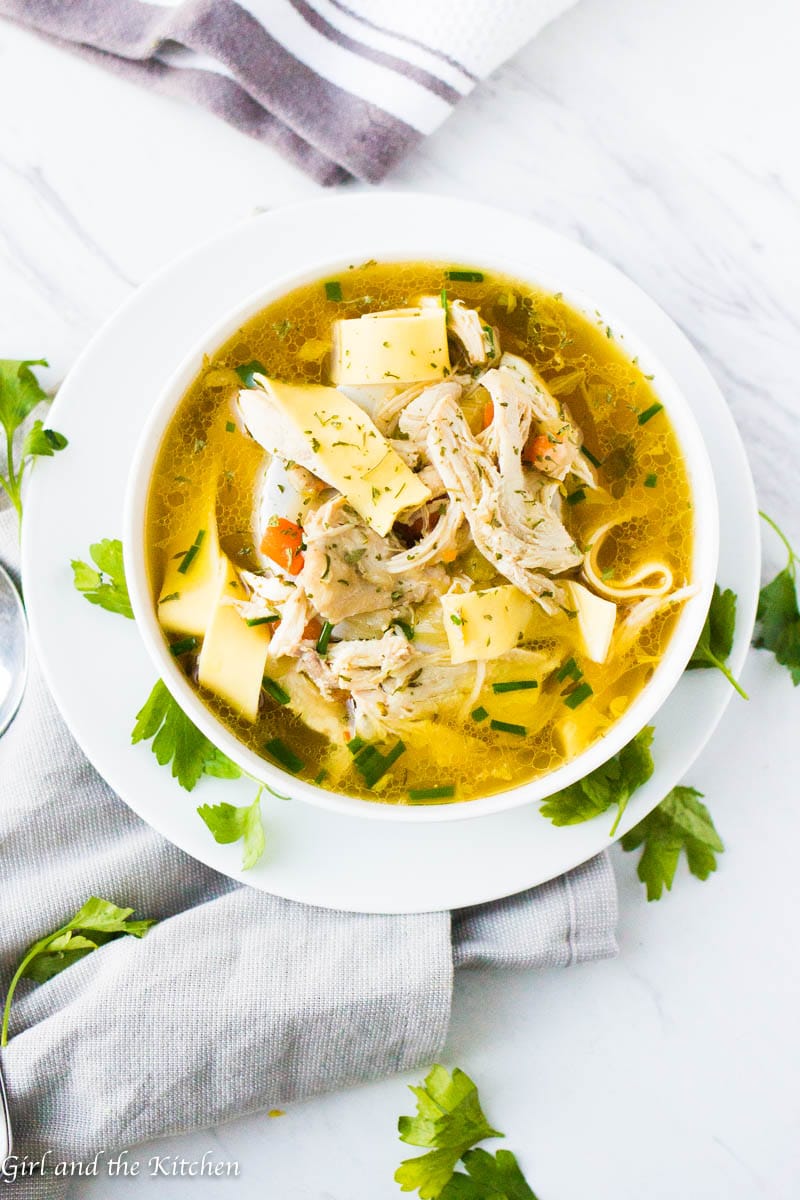 Mexican Chicken Soup (Caldo de Pollo)  – Mexican chicken soup is a comforting soup full of aromatic vegetables, tender chicken and warm spices.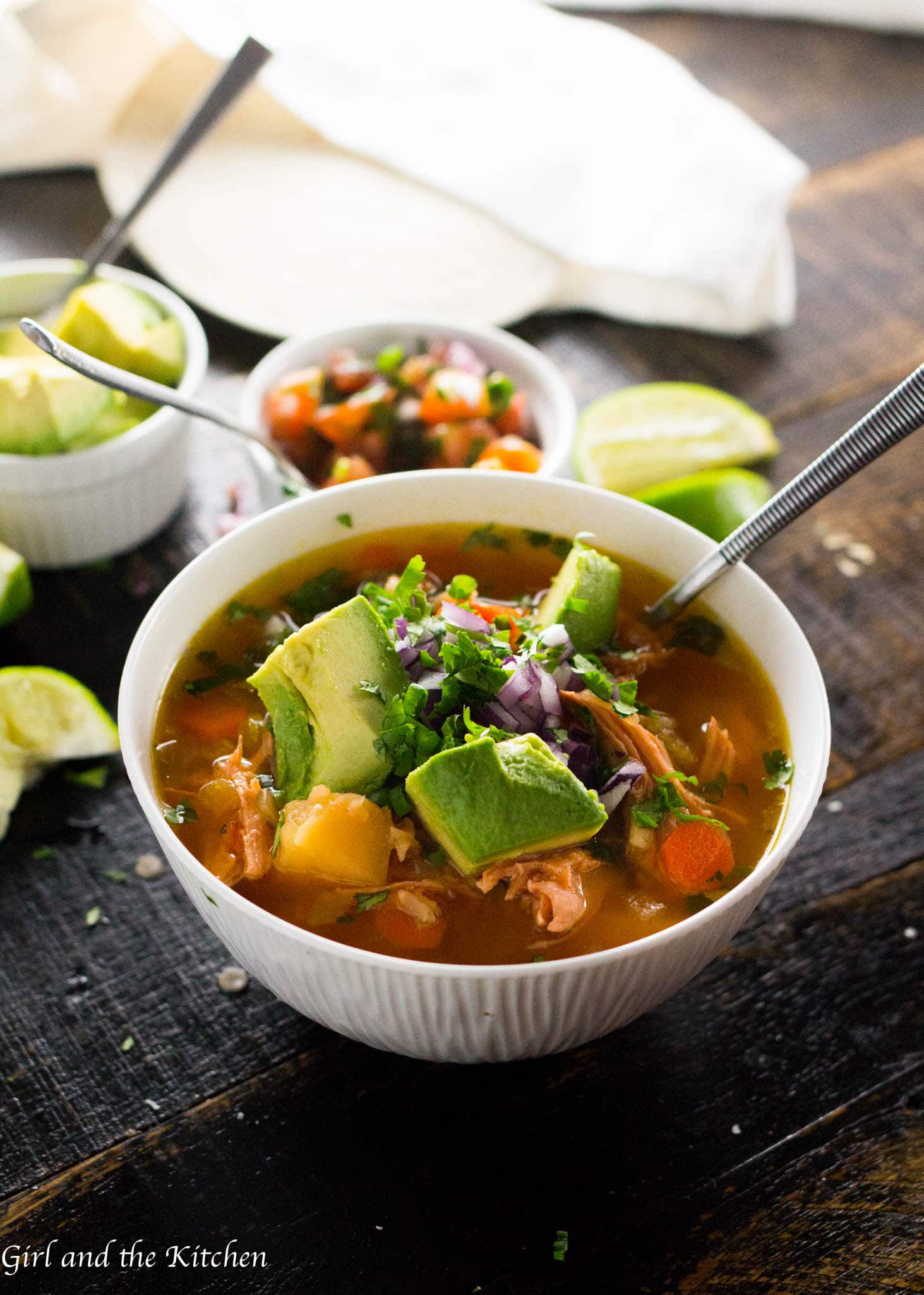 Serrano Pepper and Sweet Pea Creamy Vegan Soup – A vegan soup full of flavor, spicy and body. Loaded with good for you green pea protein and deep earthy flavors from my Magic Onion sauce. Plus it all comes together in a blender in no time!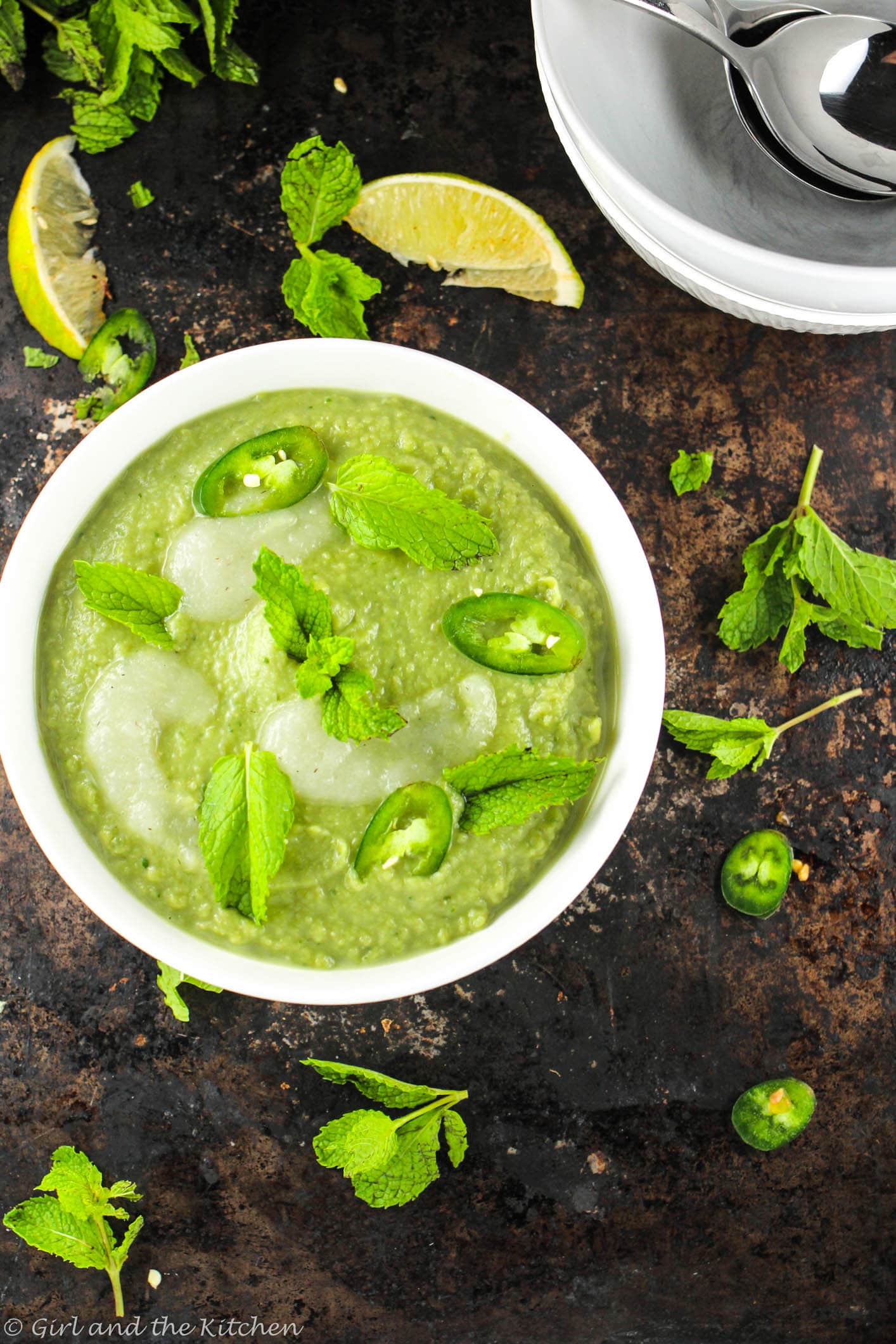 Persian Lentil Soup  – A healthy and filling vegan lentil soup booming with Middle Eastern spices and flavors.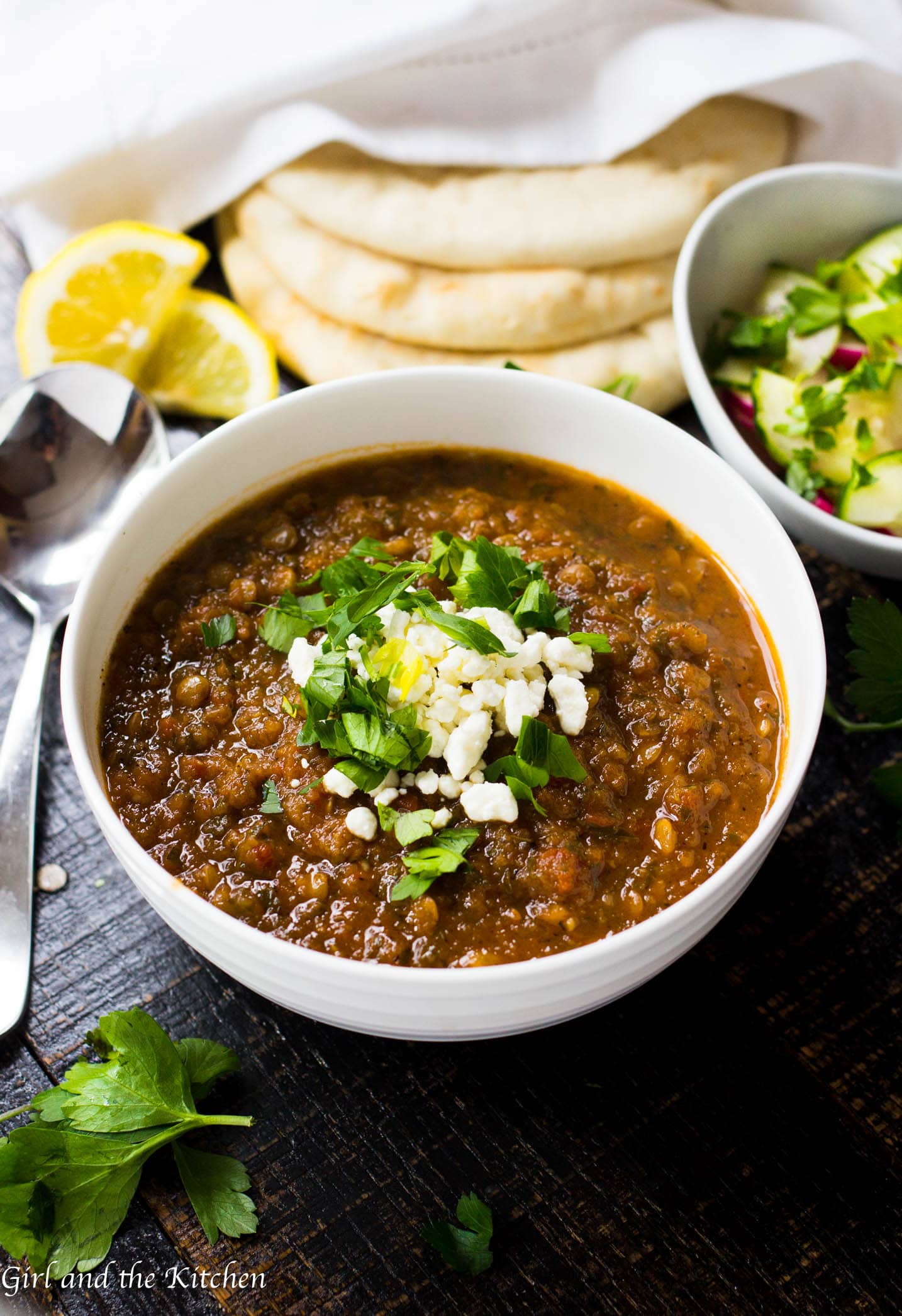 30 Minute Italian Meatball Soup  – This super comforting soup is loaded with plump Italian meatballs and hearty vegetables. Made in only 30 minutes but thanks to my little secret it tastes like it has been cooking all day!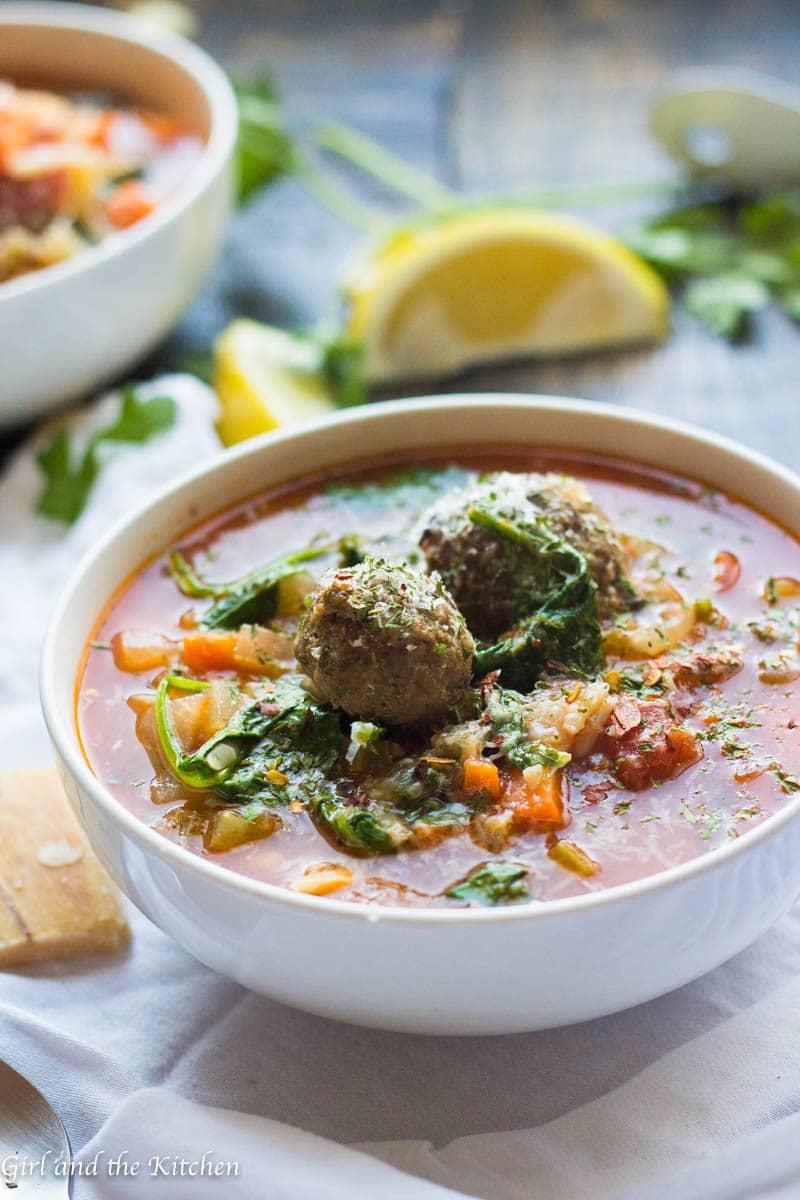 Creamy Low Carb Cauliflower Soup  – A delicious creamy low carb cauliflower soup that is not only good for you but cooked in under 30 minutes!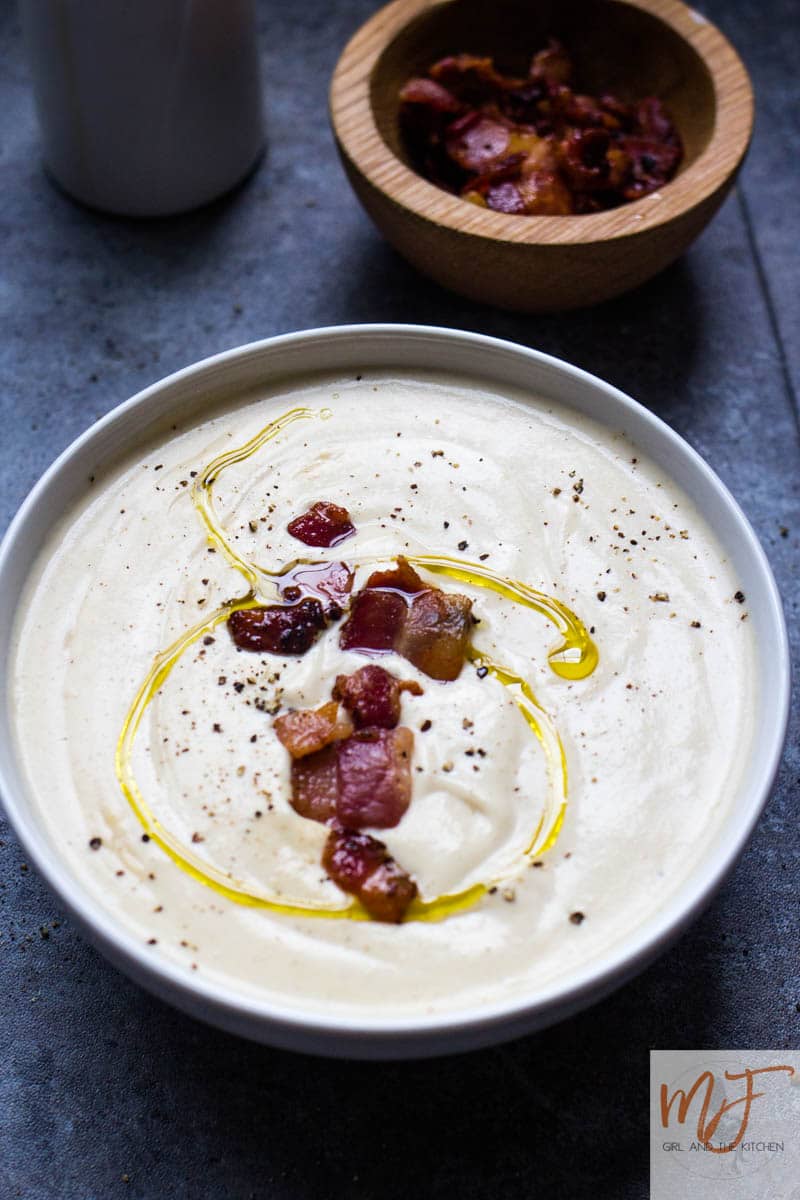 Jewish Chicken Soup with Matzo Balls…the Real Jewish Penicillan – Full of veggies, tender chicken and moist, melt away matzo balls, this Jewish Chicken Soup is the Real Jewish Penicillin…the answer to all of live's hard times.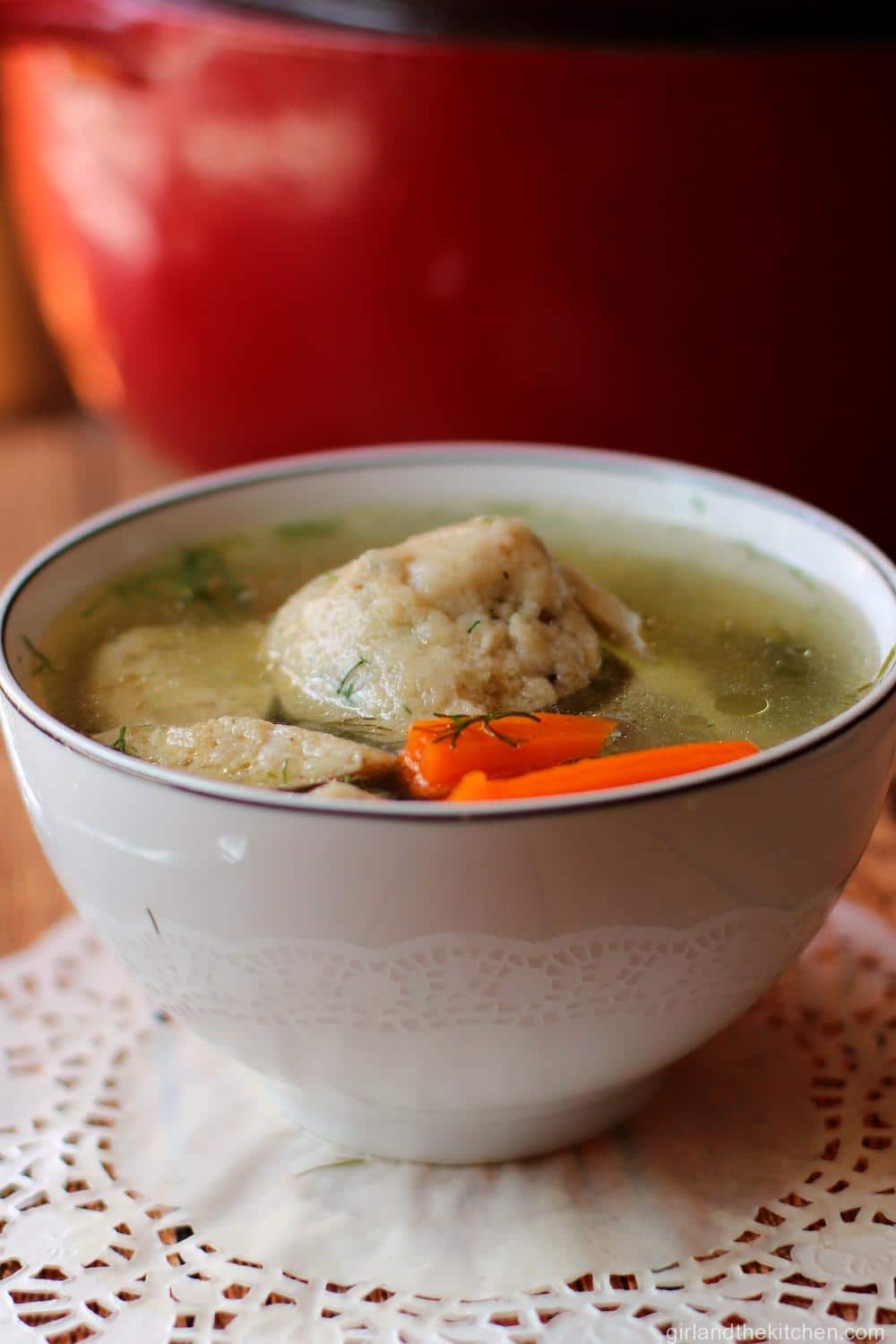 20 Minute Creamy Enchilada Soup  – This 20 Minute Creamy Enchilada Soup comes together in JUST 20 minutes from start to finish. This whole recipe is completely "chop free" and boasts an incredible amount of creaminess and flavor thanks to my secret ingredient!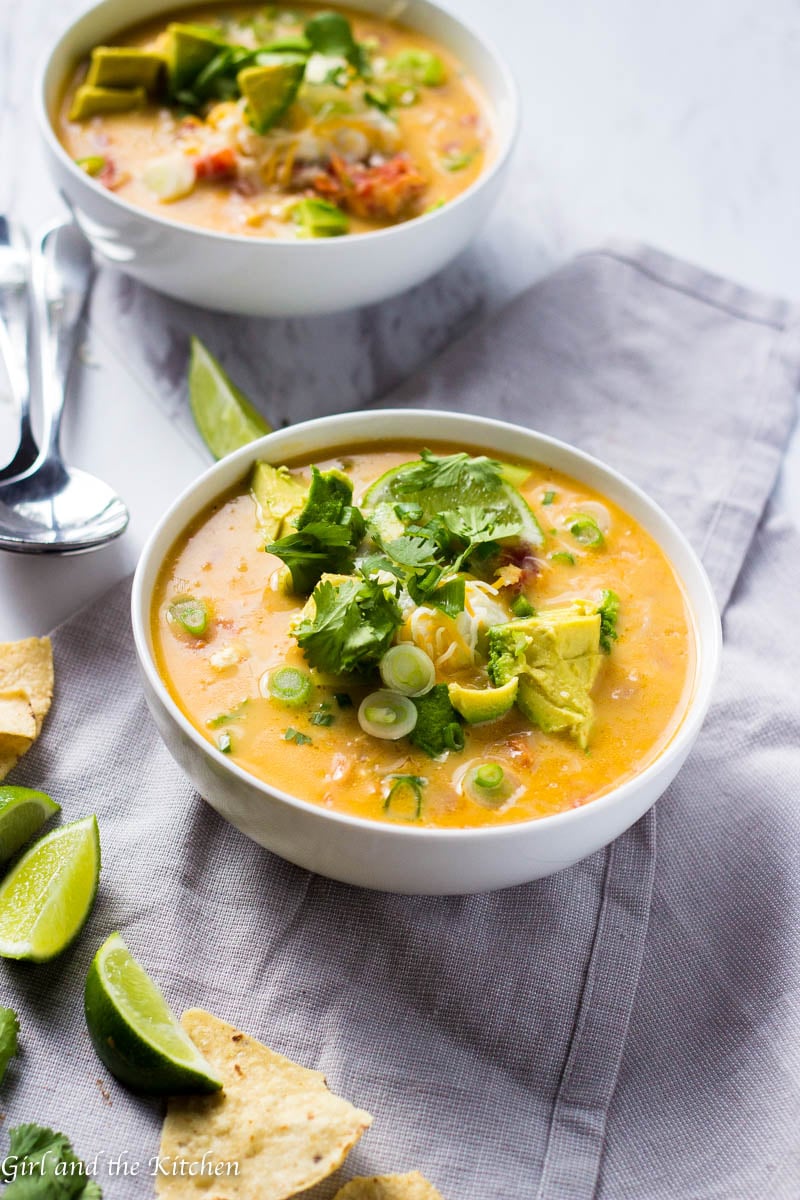 Persian Chicken Noodle Soup  – This chicken noodle soup is loaded with good for you veggies and tons of flavor and this bowl of comfort comes together in under 30 minutes.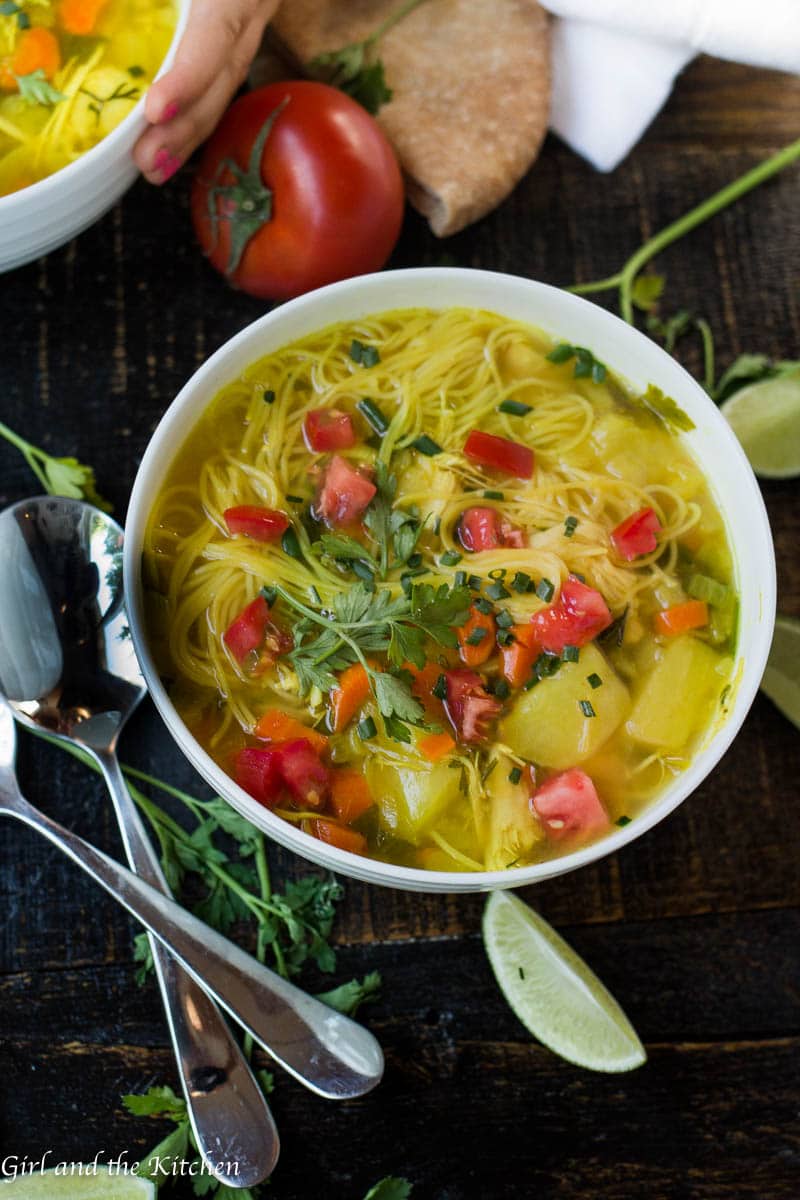 Avegolemono Soup – Greek Chicken Soup with Lemon – Avgolemono soup is the classic Greek chicken penicillin. It is a heavenly, velvety soup with a savory chicken broth, tart lemons and egg yolks.
Russian Green Chicken Soup – A hearty Russian style chicken soup loaded with tons of fresh herbs and veggies! Perfect for the spring time when all the fresh greens start popping up and we still need some warm comforting soup.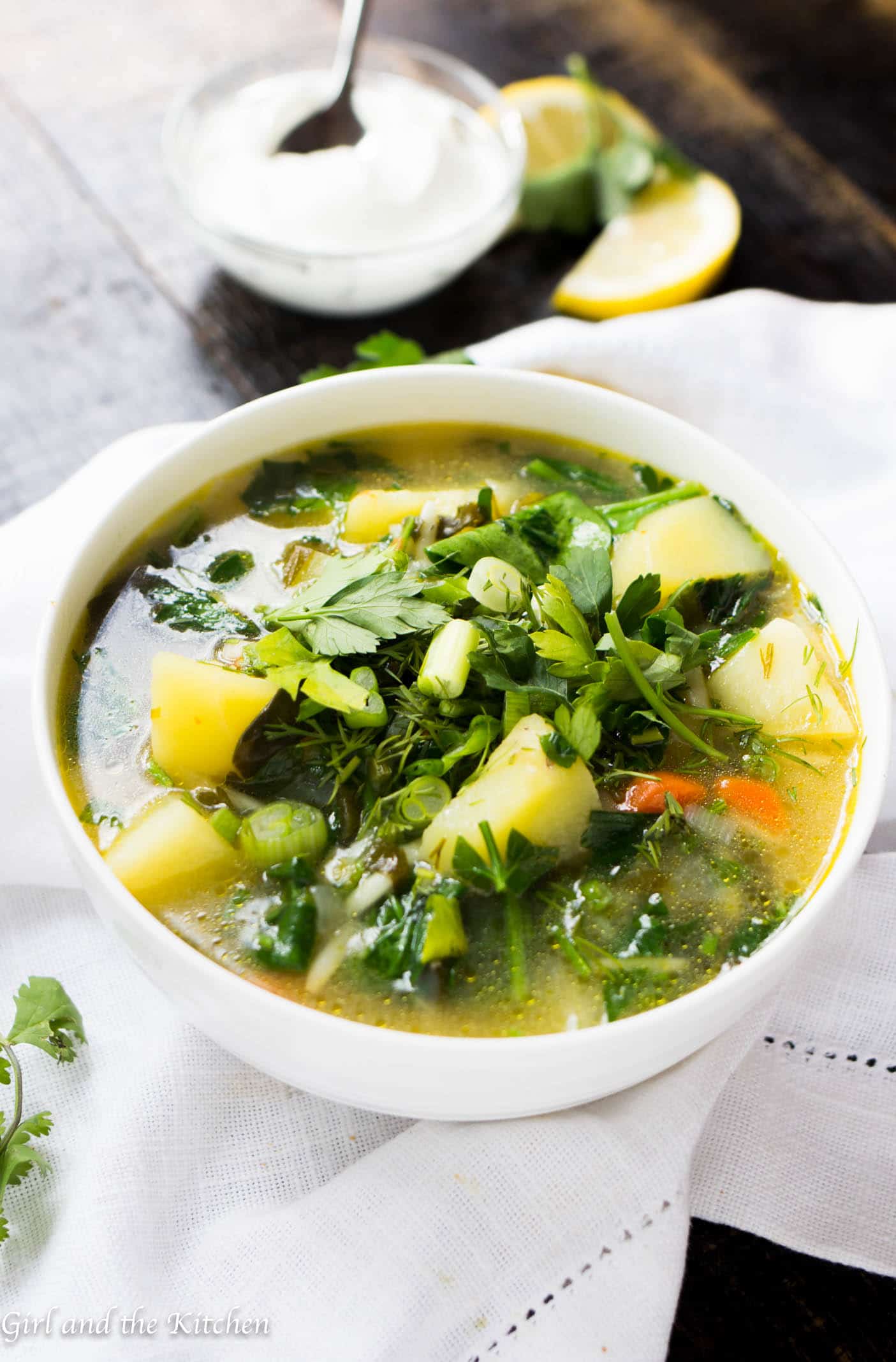 Panera Copycat Vegan Butternut Squash Soup – Full of warm spices and a creamy spicy coconut cream, this soup is irresistible and guilt free!
Kimchi Soup – This Asian soup is full of flavors from all over the world but yet it proves to be incredibly simple with just a few simple techniques!
Panera Copycat Broccoli Cheddar Soup – My version of the ever so popular Panera Broccoli Cheddar Soup is loaded with flavor and comfort galore but comes together in just 30 minutes on your stovetop! Plus I have a nice tip to decrease the calories and still keep the flavor!