A super simple and  healthy magic sweet onion sauce that adds depth and creaminess to pastas, soups and ANYTHING else!
When I decided to go plant based, (pssst you can read more about my plant based adventures here)one of my biggest concerns was flavors.  I was so worried to give up my cheese and dairy and feared that food would never taste the same again.
I don't usually like to say these next few words but in this case I am happy to…so…
I WAS WRONG.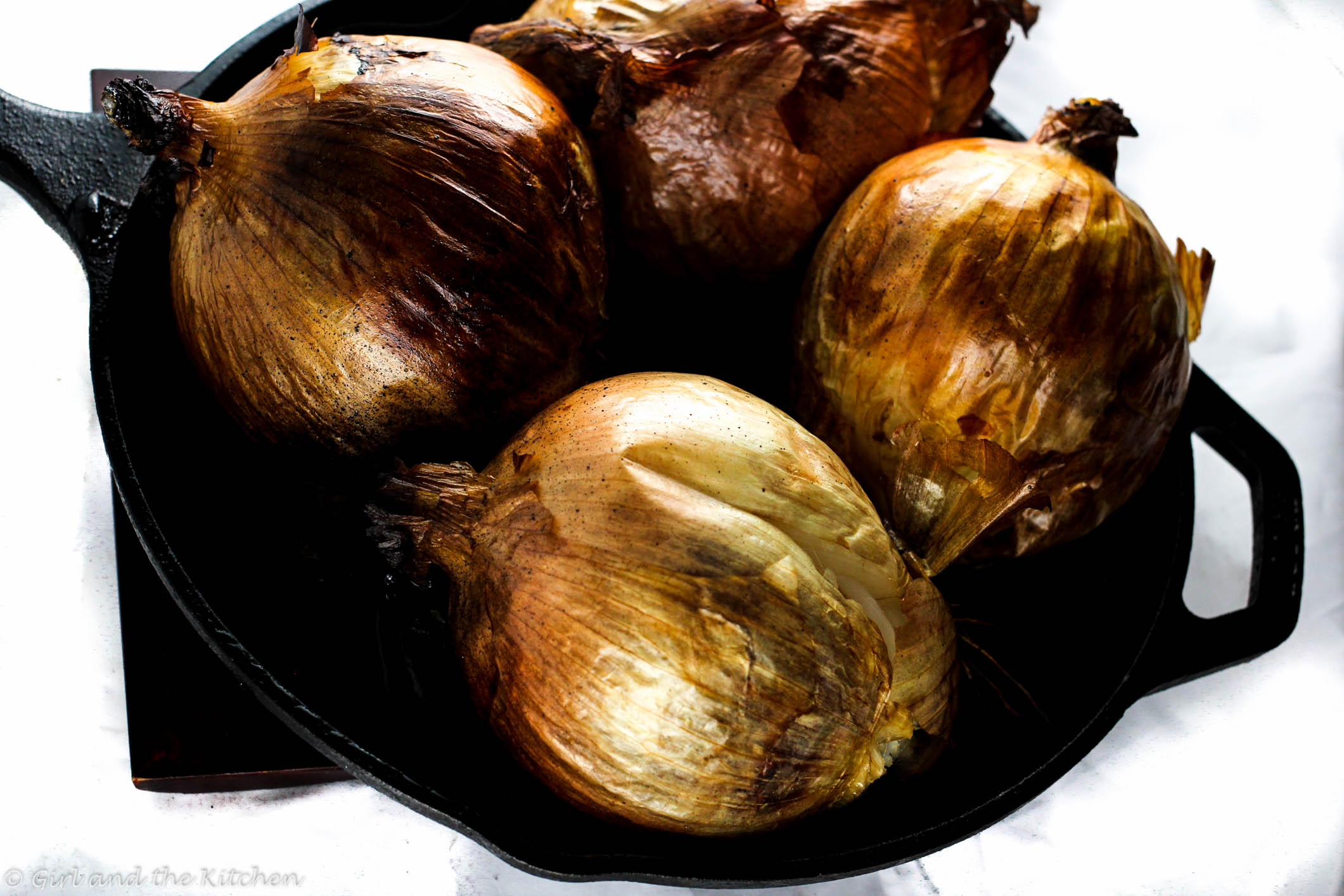 I was pleasantly surprised by the number of unique plant based flavor combinations that I could come up with that amped up the flavor of the food without ever using any dairy or meat.  It was incredible.  My eyes were opened! I could use vegetables and nuts and grains in ways I could have never imagined.  And it was FAR less caloric than any of my previous modifications.
Enter this beauty.
This magic onion sauce is da bomb guys.  Really!  I first saw it on a post in Food 52, which I am mildly addicted to. I just could not take all the credit for this recipe.  This brilliance was not all me…I had a lot of help 🙂
This is the easiest most incredible sauce ever!  It adds depth to flavors, body and creaminess that you would never believe comes from a few measly onions.  I have made so many recipes with this already I am just blown the F away!!! it's kind of GENIUS!  And you know..I love genius recipes 🙂
The simplicity behind this dish is ridiculous.  Take a few large onions, rub them down in olive oil, roast until they are good and brown, puree with salt, pepper, lemon and good olive oil.  Yup that's it.   It will last in the fridge for 2 weeks!  And I am pretty sure it's freezer friendly, why wouldn't it be.  But let me get back to you on that 🙂
And you have something that looks THAT good!!! That you can use on ANYTHING!  I used it on this amazing all vegan soup.  Tempted yet?  Stay tuned it's coming out soon 🙂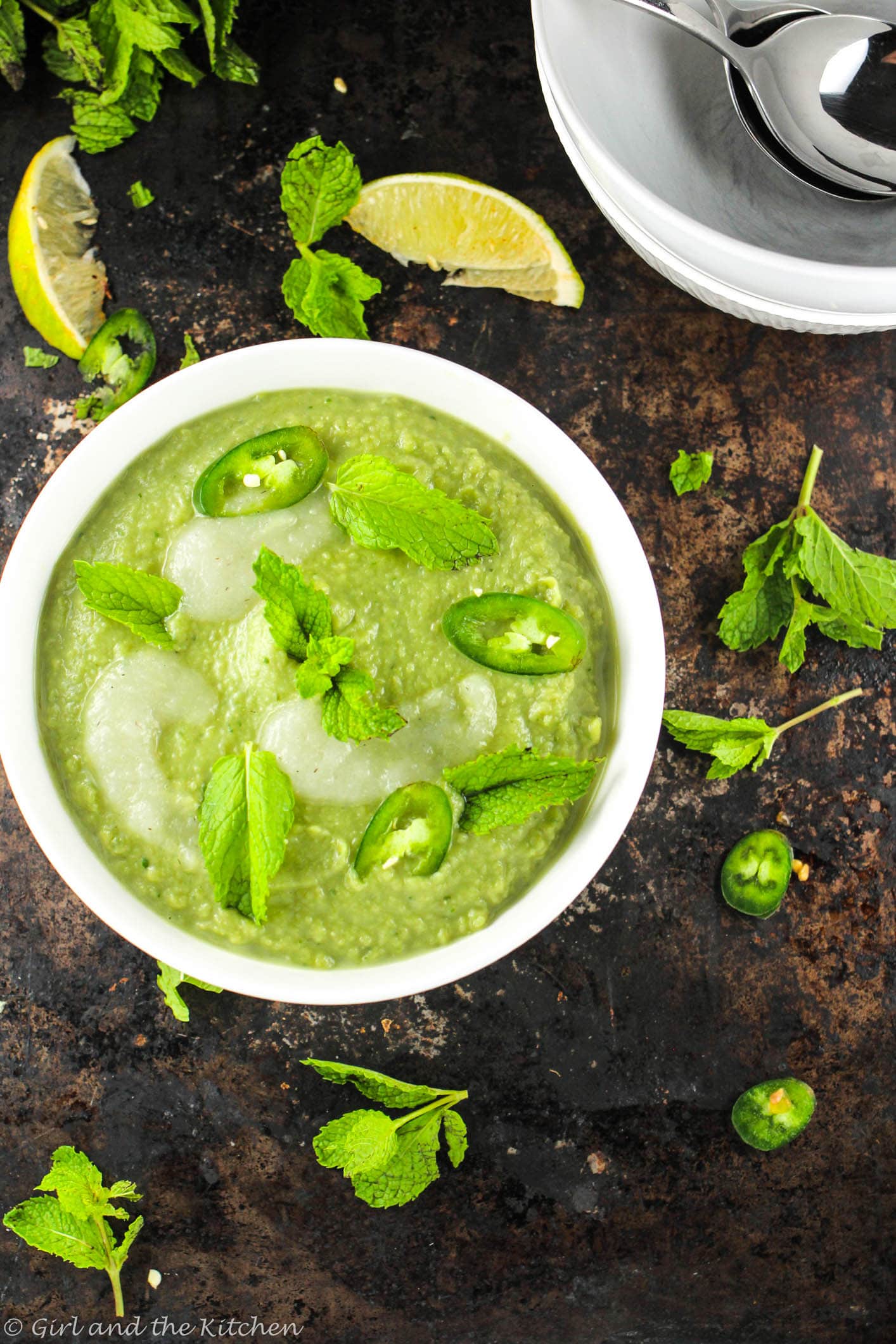 Print
Vegan Magic Onion Sauce
---
Description
A super simple healthy magic sweet onion sauce that adds depth and creaminess to pastas, soups and ANYTHING else!
---
3

large onions
Salt to taste
Pepper to taste
Lemon Juice to taste
Oil for cooking
A nice fruity olive oil for flavor
---
Instructions
Preheat oven to 400-degrees
Drizzle onions with olive oil and place on a baking pan or oven safe sautee pan.
Roast for 40-45 minutes or until golden brown and very soft inside.
Let cool.
Place into a blender or food processor, add salt, pepper, lemon juice and good olive oil.
Process for 3-5 minutes or until very smooth.
Add to soups, pasta's, dips and anything your heart desires!
Holds in fridge for 2 weeks.
Category:

Vegan

Cuisine:

American