Crispy Fish Cakes with Chipotle Aioli
This delicious little tuna cakes are crispy, crunchy and spicy!  This new spin on simple tuna from a can will be your next appetizer go to!  Full of bright colors and plenty of flavor these little tuna fish cakes are the best thing to have ever happened to canned tuna!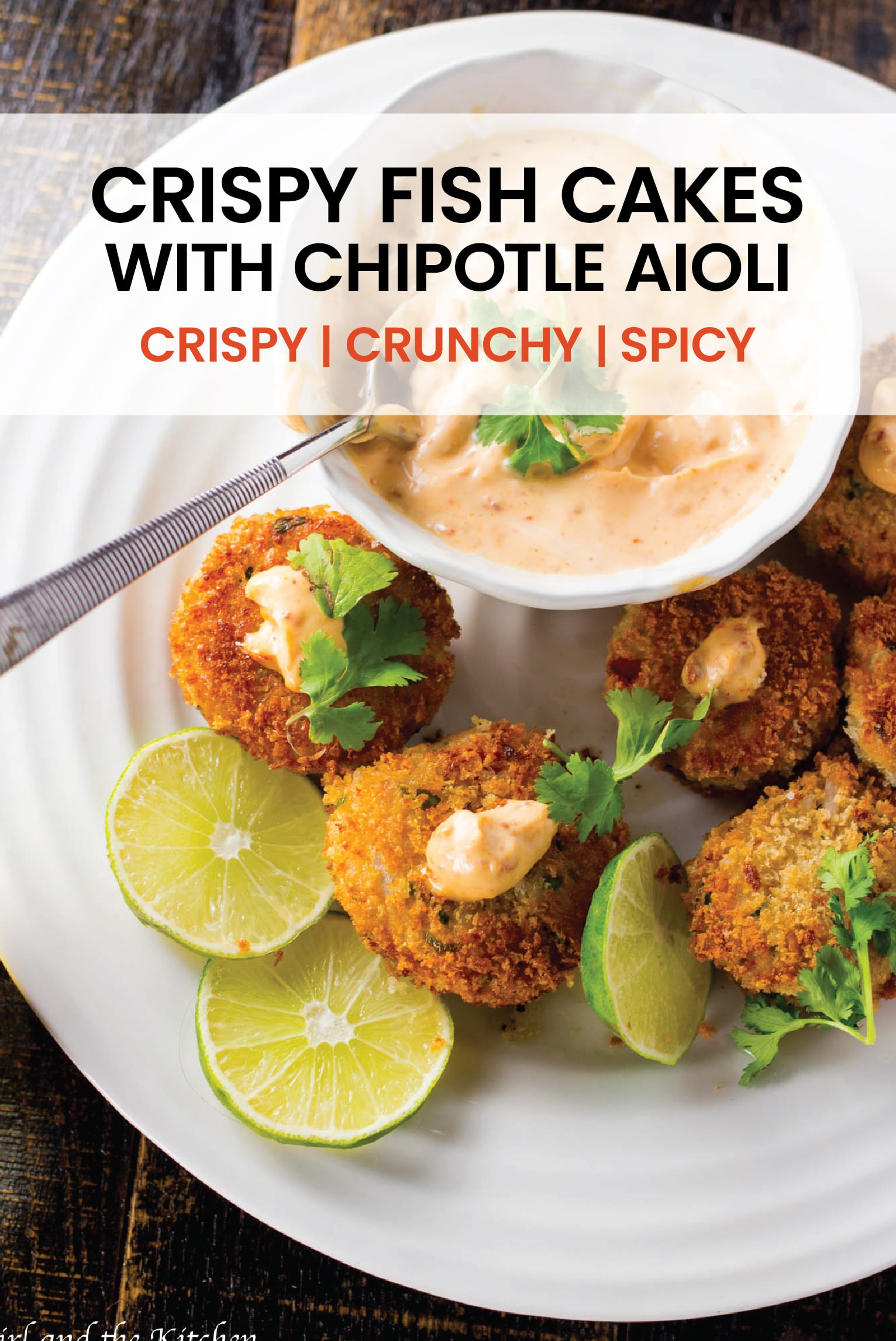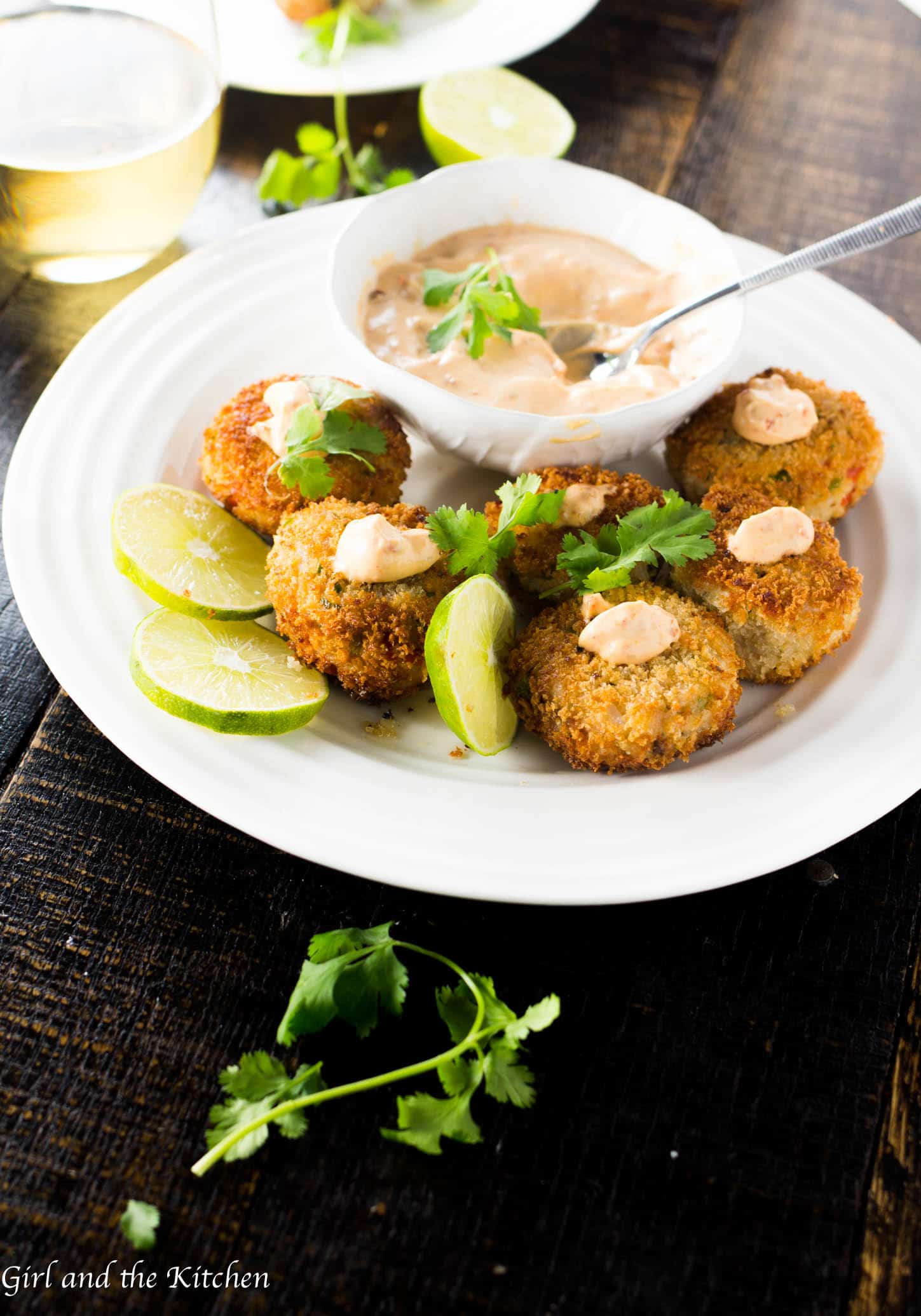 [wprm-recipe-jump]
Looking back at myself as a child, I truly feel bad for my parents and my grandparents.  I believe it has been mentioned on here plenty of times that I was an atrocious eater.  In an attempt to get me to eat, my parents created diversions, put on shows, distracted me with cartoons, all with no avail.  And all with the same outcome of my babushka typically chasing after me in our courtyard.  While I attempted to play, babushka ducked and raced in between all the children attempting to play hide and seek, typically with a bowl and a spoon in her hand, begging me to take one more bite of whatever she was trying to feed me, before I inevitably keeled over from starvation.
I never keeled over.  Ever.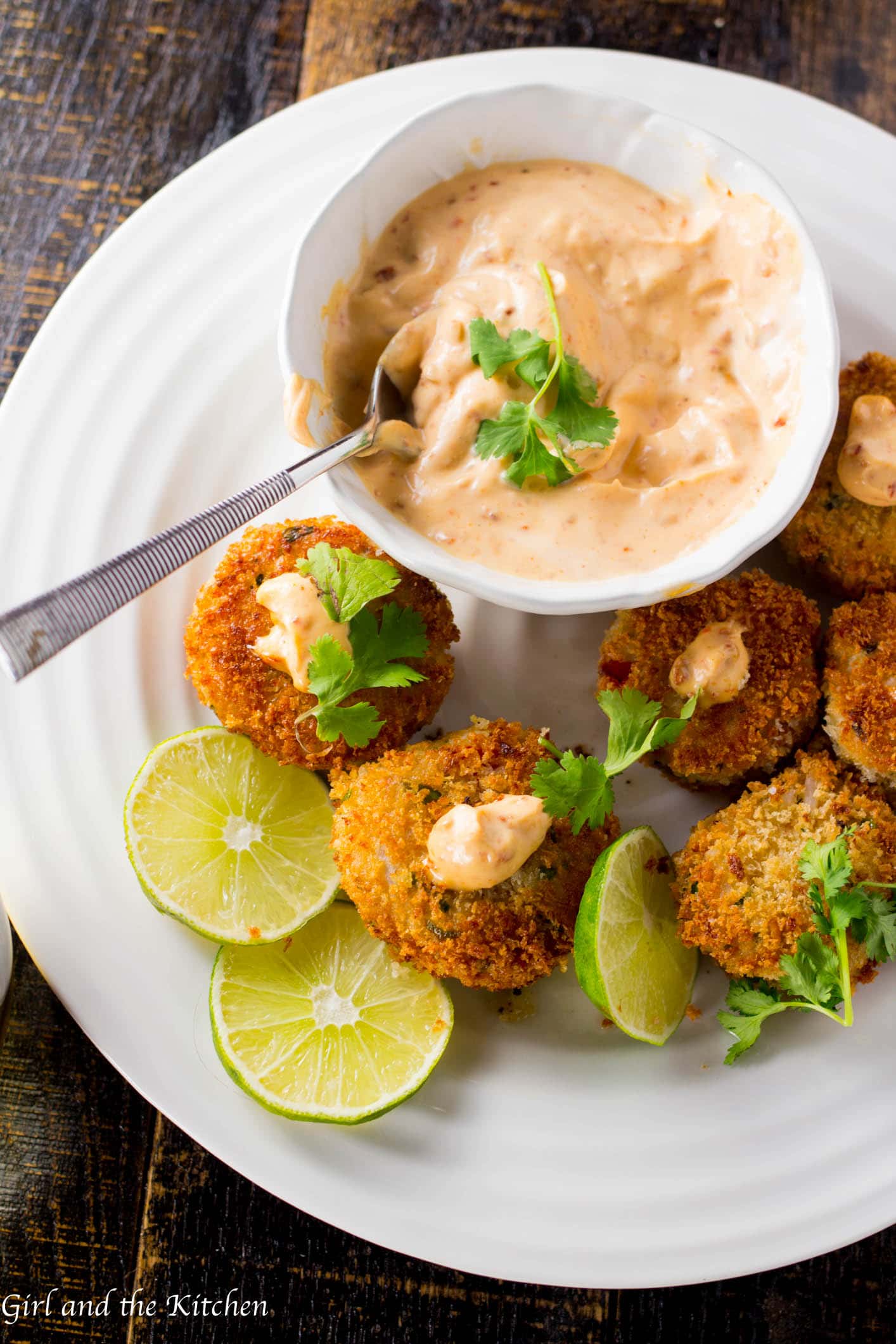 Fortunately my mother learned that her daughter (me) was not to be force-fed…If I did not want to eat it I would not.  Apparently I even boycotted food.  A few of the items I boycotted were:
-Mushrooms (still true to this day)
-Seafood (also still true to this day)
-Meat in any dough (what was wrong with me?)
-Canned fish or canned meat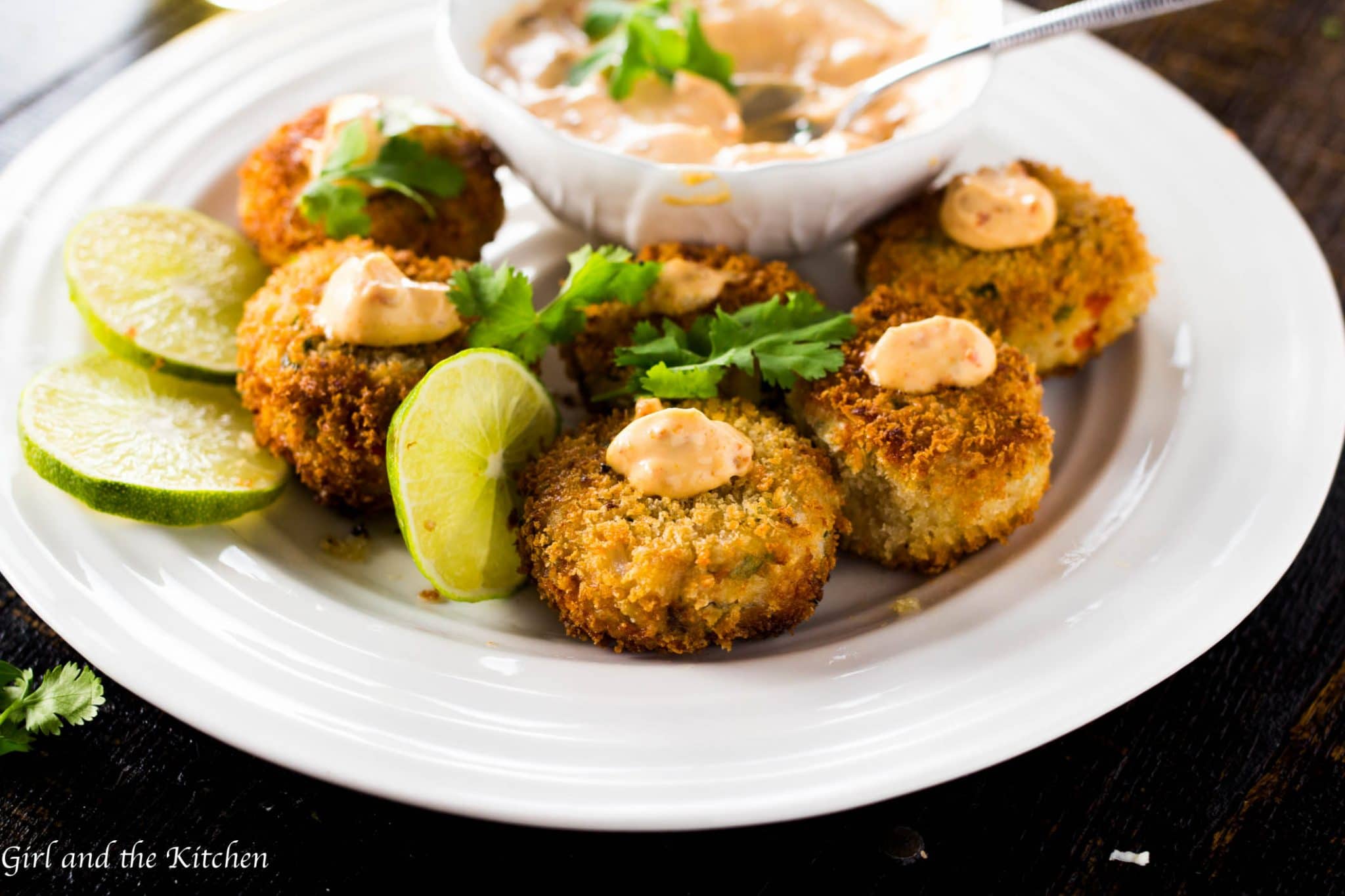 My mom, had learned how to weave through these food obstacles that I had presented to her ever since I could chew.  However, when we emigrated to America and my aunt caught sight of me, she said, "Oh my god, you are tiny…you look like a tiny little rodent."  She spoke from love of course but apparently my  thinness was too much for her to handle and literally from the first moment I stepped into her house she tried to get me to eat.  Constantly, always.  My mom told her older sister otherwise, mom knew there was no winning the battle with me over food.  I was like the casino…in the end the house always won.  Except one time…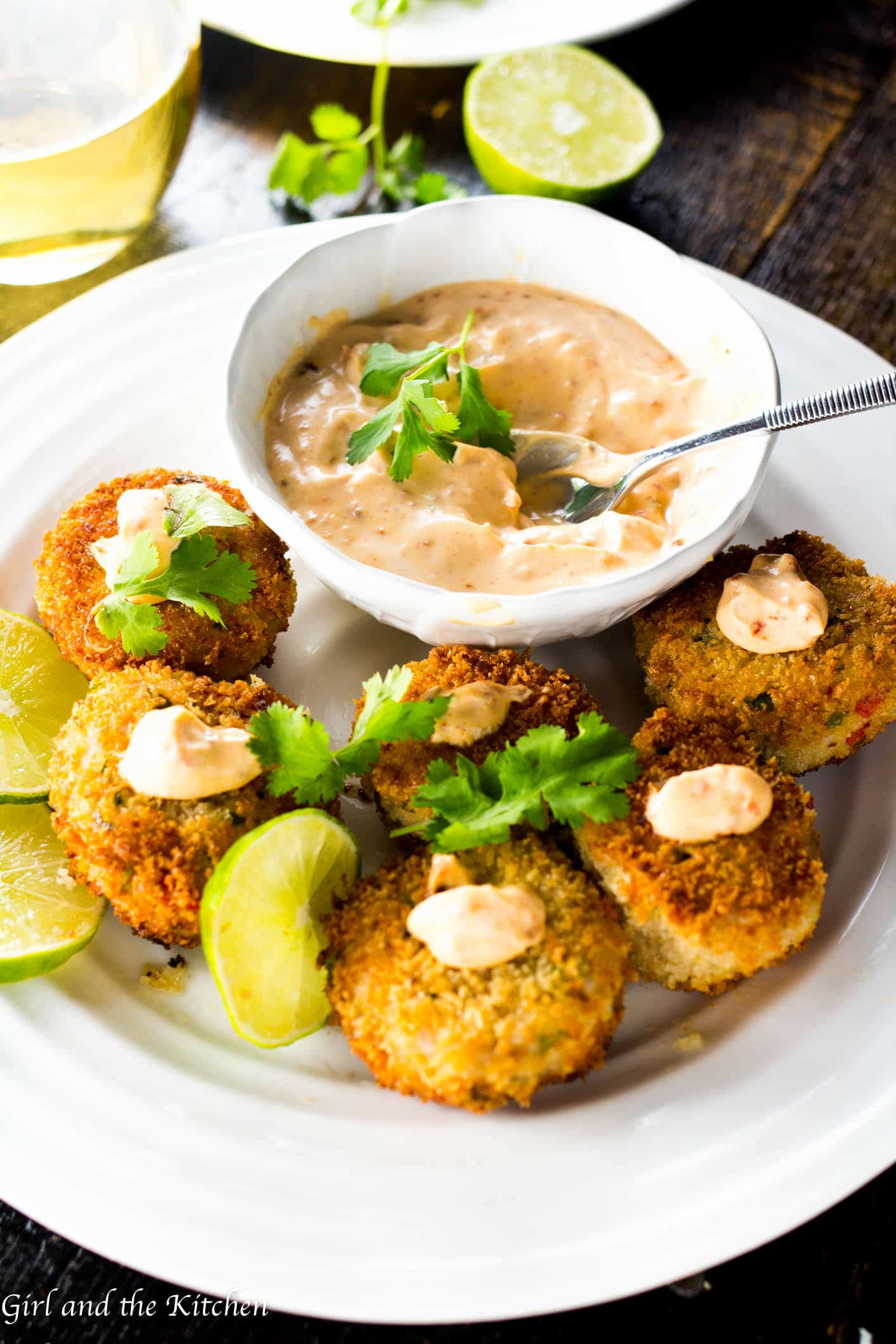 One very sad day, my mom and day went on vacation and left me with my grandmother and my brother. It was perfectly fine…until one gloriously sunny Sunday afternoon when my aunt called and said that she was going to pick us up and take us to her house for dinner.  But dinner was not what I thought it would be…usually we had pizza, or gyros or rotisserie chicken on weekends.  No.  None of that sort was to be enjoyed.  My aunt placed in front of us a sort of mayo like salmon salad.  I was horrified.
I sat there and just stared.  My babushka and brother started to eat while holding a conversation with my aunt and I just sat there, completely and utterly frozen, unable to even utter a sound.
I was never put into this predicament.  No one had ever made me eat something I did not want.  My aunt, noticing that my plate lay untouched said,
"Well eat it.  It's good.  It's just fish!  Eat it.  Just put it in your mouth one forkful at a time and eat it."
There was no response from me except I felt that horrible feeling in the back of your throat…you know that burning feeling you get that starts as a tickle and continues into full tears welling up in your eyes until they overflow and steam down your face.  My aunt kept screaming at me to try it and eat it.  And then there they were…tears.  I somehow got the strength to take the most microscopic piece of fish up to my mouth and taste it.  And then I burst into these horribly awful crocodile tears.  I sat in silence crying.  Tears streamed and streamed down my face.  My brother and babushka tried to calm me but it was too late.
At this point my uncle and cousin walked in and stared at me wide eyed and worried.
"Mila why are you crying? What happened?"  He looked at my aunt and said, "What did you do to this poor child?"
"Nothing!  I gave her some salmon salad! It's about time she tried things she didn't like!  She is 9 years old! And look she likes it! "  My aunt said attempting to convince herself of something we all knew to be a lie.
"Mila, stop eating.  I am going to make us an omelette," said my uncle, the only rational one in that room.  Babushka wiped my tears and my uncle led me to the stove with him to help him make us an omelette.
Ever since that awful day, over 20 years ago, I have not touched canned fish.  It was QUITE the traumatizing experience as you can imagine.
That is, up until a few months ago.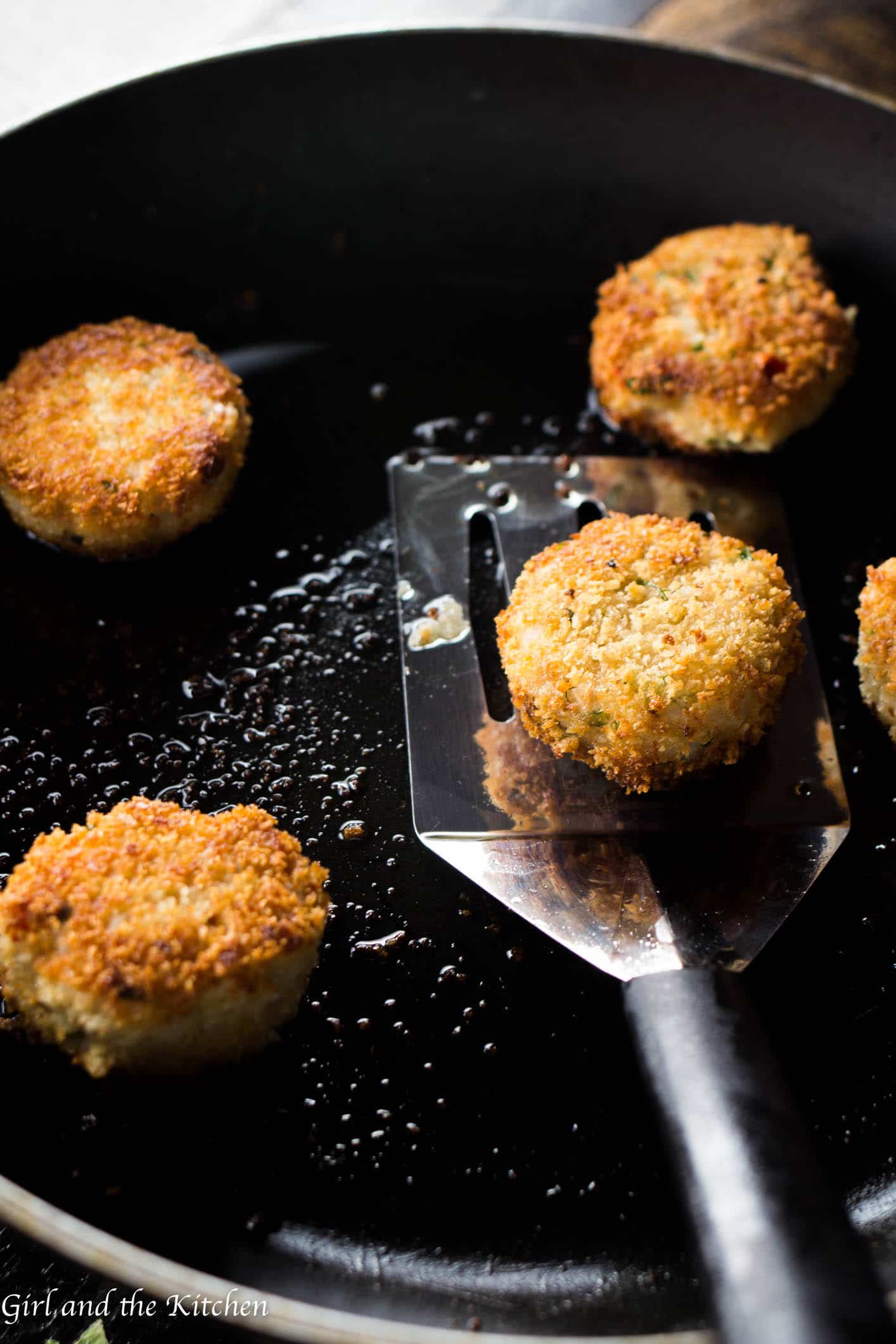 I was at a dinner party with a few friends and they had hired a young chef to cook dinner for the evening.  I grabbed an aranicini looking app and popped it into my mouth.
"OMG these are amazing!!! Thank God I just added fish back to my diet! These are incredible!  What fish did you use?  It's so mild!"  I screamed enthusiastically as I popped another one into my mouth.
"Shhhh it's canned tuna."  She said as she placed her mouth close to my ear and quietly whispered.
"Whaaaat?" I mumbled.
She proceeded to tell me about this new brand of Tuna fish she had discovered called Wild Selections .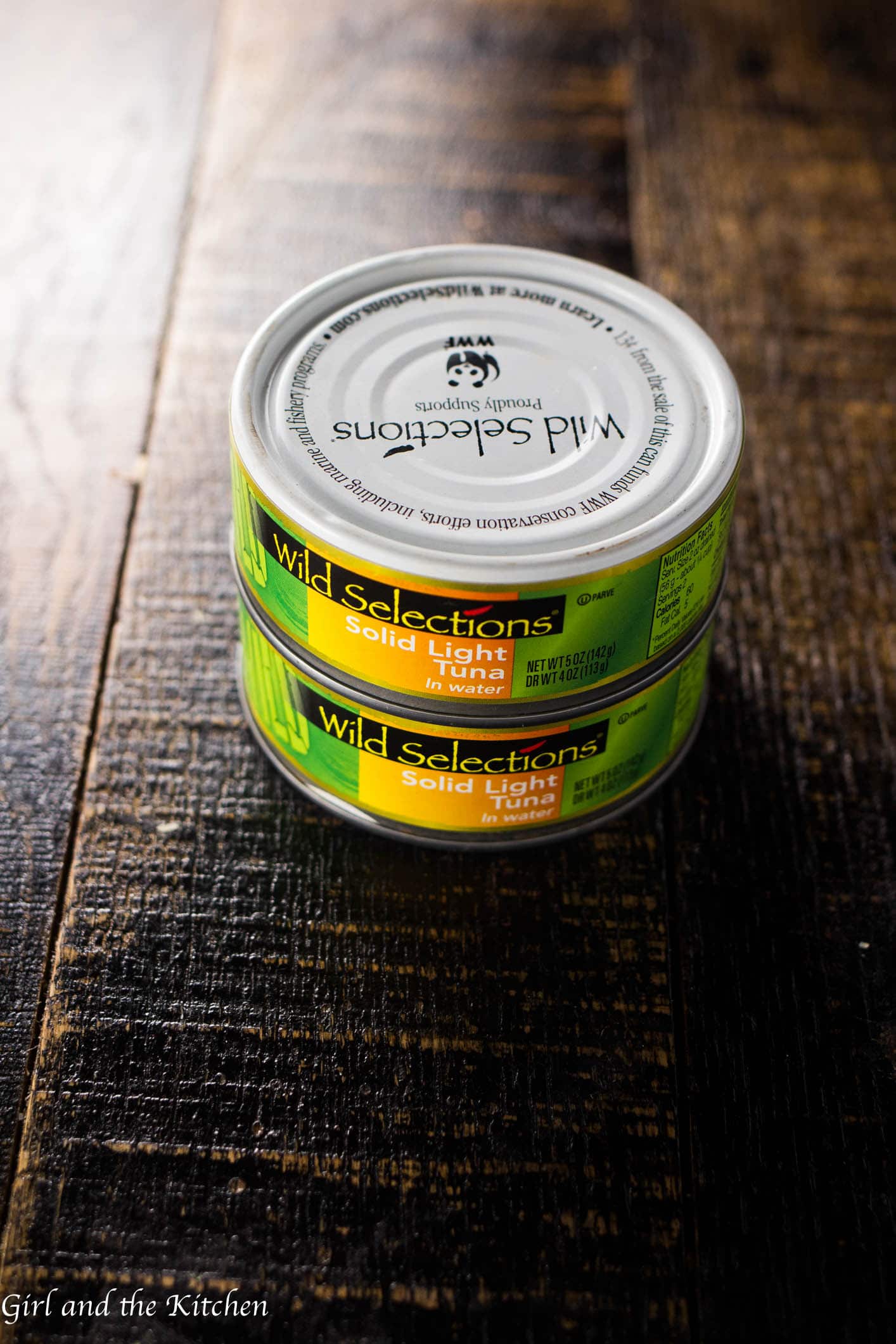 She happened to be as big of a freak as I am about eating responsibly and preserving our wildlife and oceans.  And went on to tell me that Wild Selections was working to ensure a fish-full future: and that they give back to the oceans by donating 13 cents from every can sold—a total of $1 million by 2018—to World Wildlife Fund marine conservation and fishery improvement projects.  She continued rattling on about the recipe but I stopped listening, I was already on my phone googling all the information about this intriguing company.
All my research showed that Wild Selections is also the only full line of Marine Stewardship Council (MSC) certified sustainable seafood.  The blue MSC eco-label tells you the fish in your can comes from well managed fisheries and healthy fish stocks.  It's fish is of premium quality, sustainably sourced and 100% traceable.
This had already sold me but when I saw that the ingredients were simple and all natural and all the tuna was Non-GMO Project verified I was done for.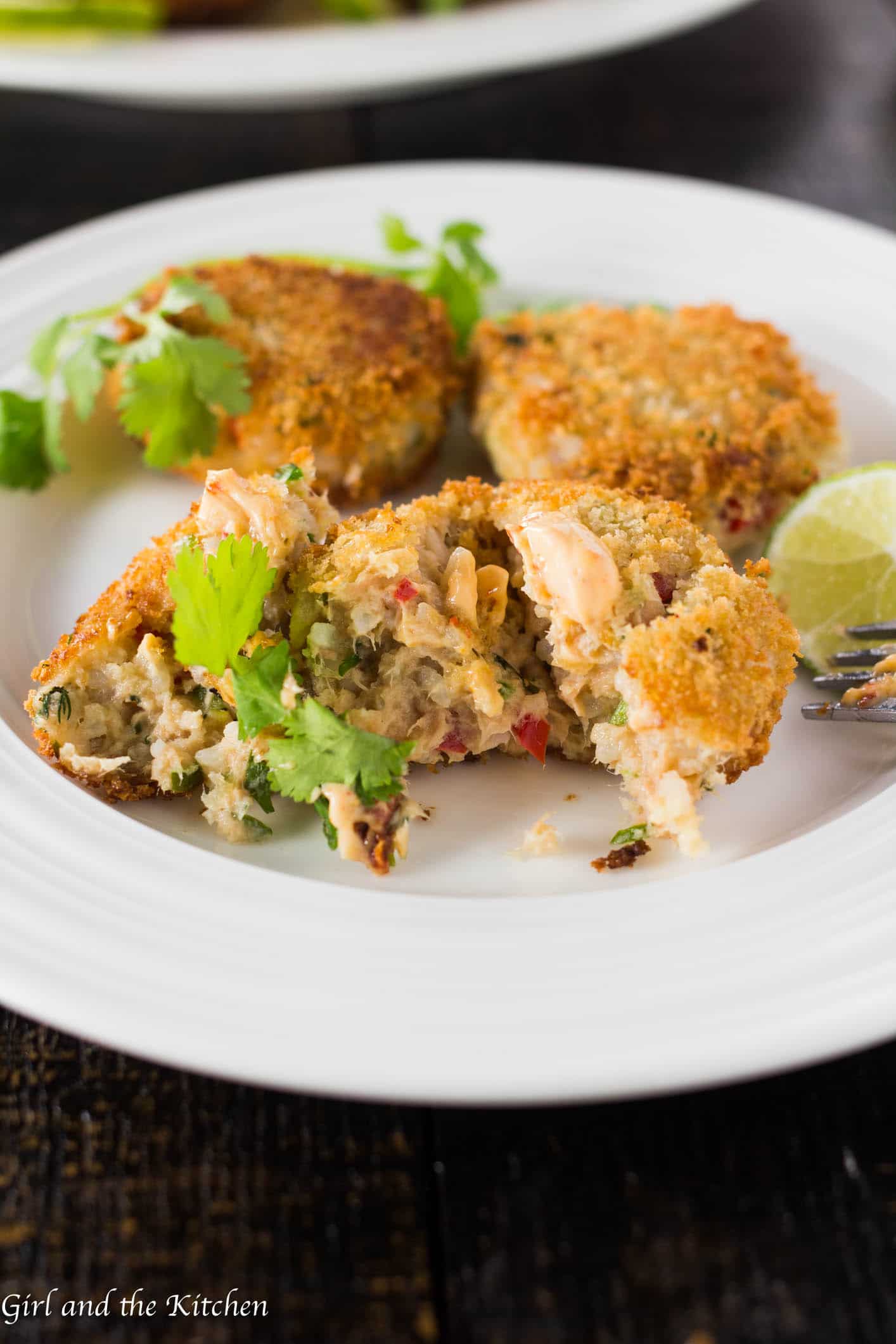 I ran to my local grocery store and grabbed all the ingredients I could think of to whip up my own fish cakes.  I did not have risotto but I did however have leftover rice in the fridge that was perfect for this!
I fried them up until they were golden brown and served them to the hubs along with a delicious aioli.  He was a fan immediately.  Naturally, this man loves seafood.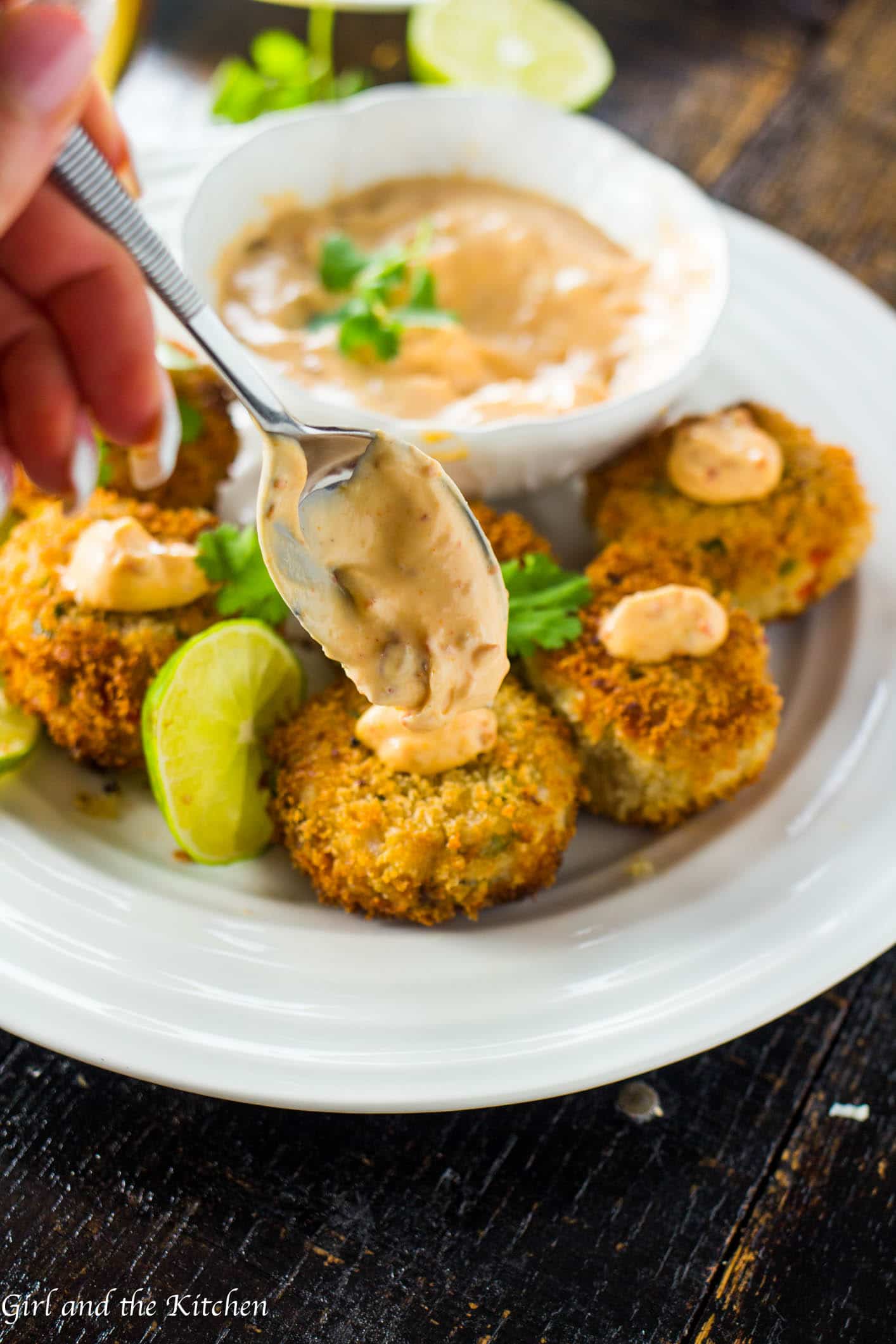 After he inhaled a few too many, I noticed about a dozen or so left.  So I placed them back on the tray, covered them with plastic and froze them to be reheated for another day.
Thanks Wild Selections you have turned this girl around.
Print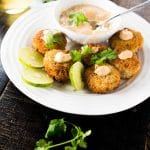 Crispy Tuna Fish Cakes with Chipotle Aioli
---
Author:

Total Time:

30 minutes

Yield:

4

people

1

x
Description
These tuna fish cakes are crispy, crunchy and spicy! This new spin on simple tuna from a can will be your next appetizer go to! Full of bright colors and plenty of flavor these little tuna fish cakes are the best thing to have ever happened to canned tuna!
---
1

can of Wild Selections tuna in water

1 cup

of leftover rice

1

serrano pepper finely diced (or less depending on how spicy you prefer it)

1/4 cup

red pepper (finely diced)

1

stalk green onion (finely chopped)

3 tbsp

of cilantro (finely chopped)

1/4 cup

of sour cream

1

each egg

1/4 cup

Panko bread crumbs

1

lime juiced and zested
salt and pepper to taste
Panko bread crumbs for breading
coconut oil or vegetable oil for frying
Chipotle Mayo

1 cup

of mayonnaise (you can use vegan mayo with the same result)

2 tablespoons

of sundried tomatoes

2

chipotle peppers with adobe sauce

1 tablespoon

of lime juice
water
---
Instructions
Combine Wild Selections Tuna in a bowl with rice, serrano, red pepper, green onion, cilantro, sour cream, egg, 1/2 cup Panko bread crumbs, lime zest, and salt and pepper. Mix everything well with your hands until a smooth mass. Taste for seasoning and adjust as necessary.
In a shallow container, add about 1 cup of bread crumbs. Season with salt and pepper.
Cover a sheet pan or plate with foil or parchment paper, set aside.
Form the fish mixture into individual little patties using your hands. Dip into Panko breadcrumbs gently so they do not fall apart.*
Place onto sheet pan. Continue with remaining mixture.
Place into the freezer for 45 minutes.
Prepare a platter covered in two layers of paper towels.
Add oil to a pan over high heat. You will want about 1/4 inch of oil in the pan, they should come up halfway on the fish cakes.
Drop a few breadcrumbs into the oil and if it starts bubbling we are ready to pan fry.
Pan fry them on each side for about 3-4 minutes or until tender on the inside and golden brown on the outside. Place on the plate with paper towels for a few minutes to allow the oil to be absorbed.
Serve warm with a side of chipotle mayo
Chipotle Mayo
Combine all the ingredients in a blender or food processor. Pulse until smooth. Add extra water to smooth out the mixture.
Notes
1. You can freeze the fish cakes right after you bread them in the Panko breadcrumbs or after they have been fried off. If you choose to fry them off first, and then freeze, they will reheat beautifully in a 350 degree oven.
2.If the fish cakes start falling apart when breading them, make sure there is enough moisture in them, adjust by adding more sour cream a bit at a time. If there is too much moisture and they seem too wet, just add in more bread crumbs to serve as the "glue"
3. Nutrition will vary based on the kind of rice you use as well as the kind of mayo used.
Prep Time:

10 minutes

Cook Time:

20 minutes

Category:

Appetizer

Cuisine:

Asian/American
I was selected for this opportunity as a member of Clever Girls and the content and opinions expressed here are all my own.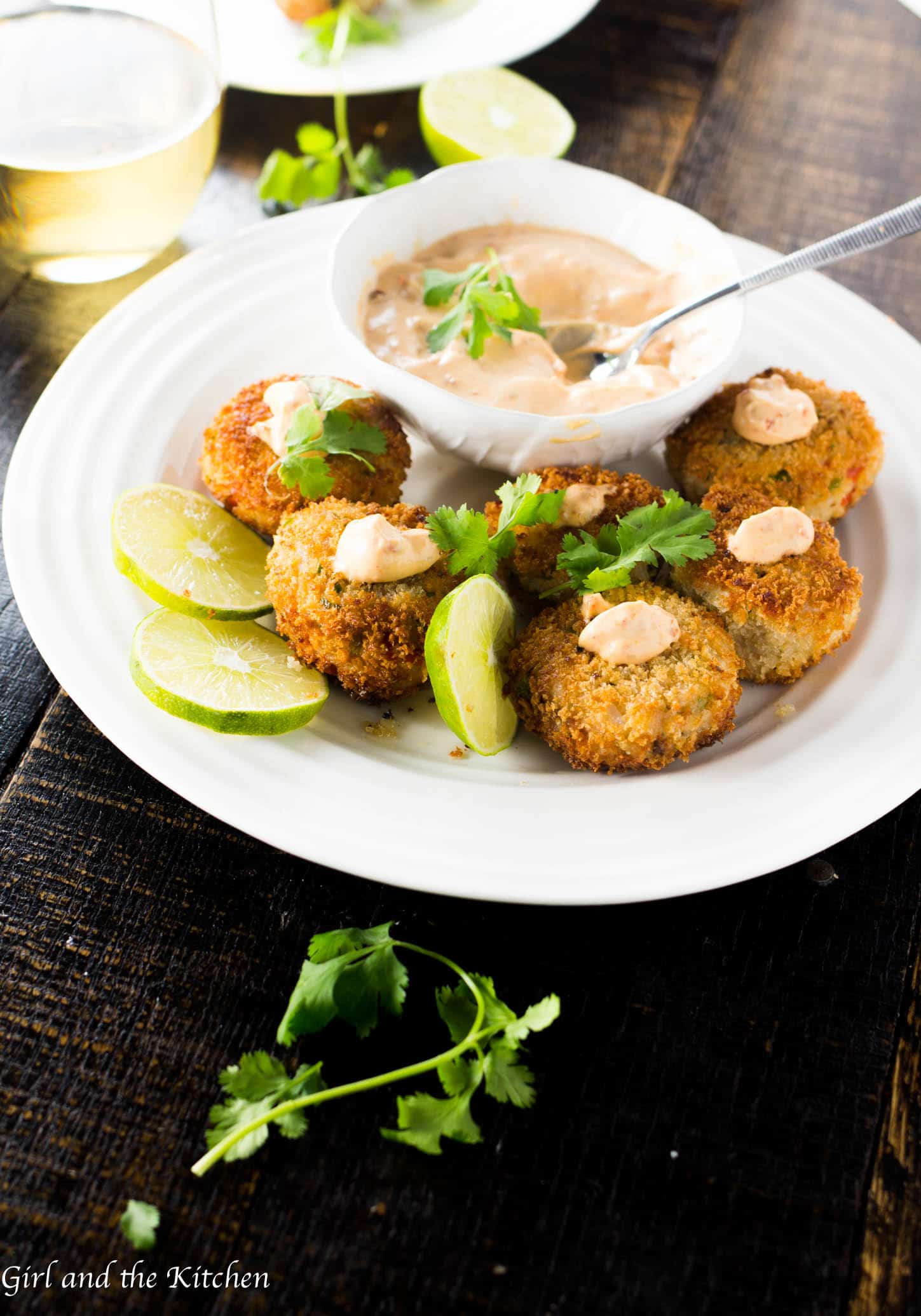 Pin For Later