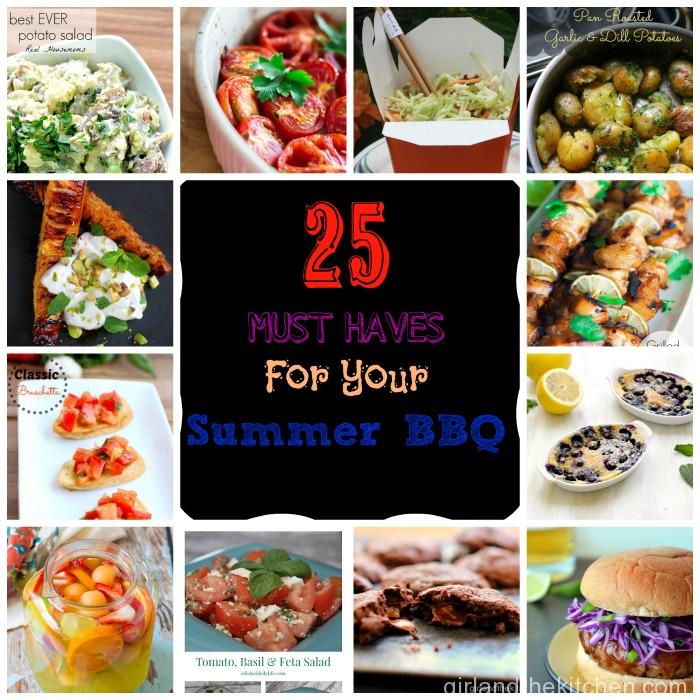 I am a pretty large fan of the BBQ season… Summers are short in the Chi and so hubs and I try and make the most of it each year. We have a huge backyard with lush landscaping and beautiful trees that offer shade and sun in all the right times of the day. When the warm summer months roll around, hubs totes all our furniture out of the shed and dusts off our grills in preparation for the busy BBQ season.
Our house has been know to host some pretty awesome dinner parties and our summer BBQ's are pretty epic.  We have two grills, a gas and a specialty custom made all surgical stainless steel charcoal grill that is only used for kebobs.  (You see the description must be put in because hubs had it custom made and well he is quite proud of it)
In the summers, our life feels more colorful.  We welcome people into our home almost every weekend and fill our tables with scrumptious salads and succulent freshly grilled meats. We chat late into the night and our laughter can be heard echoing through the streets, livening up the slumbering neighborhood. Hubs and I love planning BBQ parties.  There is something about filling our yard with hungry friends and full dinner tables that leaves us with feelings of complete and utter joy and peace. You can learn more about our epic BBQ's here in my Bruschetta post 🙂
However, any BBQ needs the right ingredients for success…And so ladies and gents I give you some pretty wickedly good recipes for my blog as well as some of my food blogger counterparts!  These should def make all of your BBQ's as epic as ours 🙂 Start with a drink and end with a sweet dessert! Happy Summer Everyone!
Drinks:
Starters:
Entrees:
Desserts:
Sides:
All images property of their respective owner.