25 Days of Holiday Treats Roundup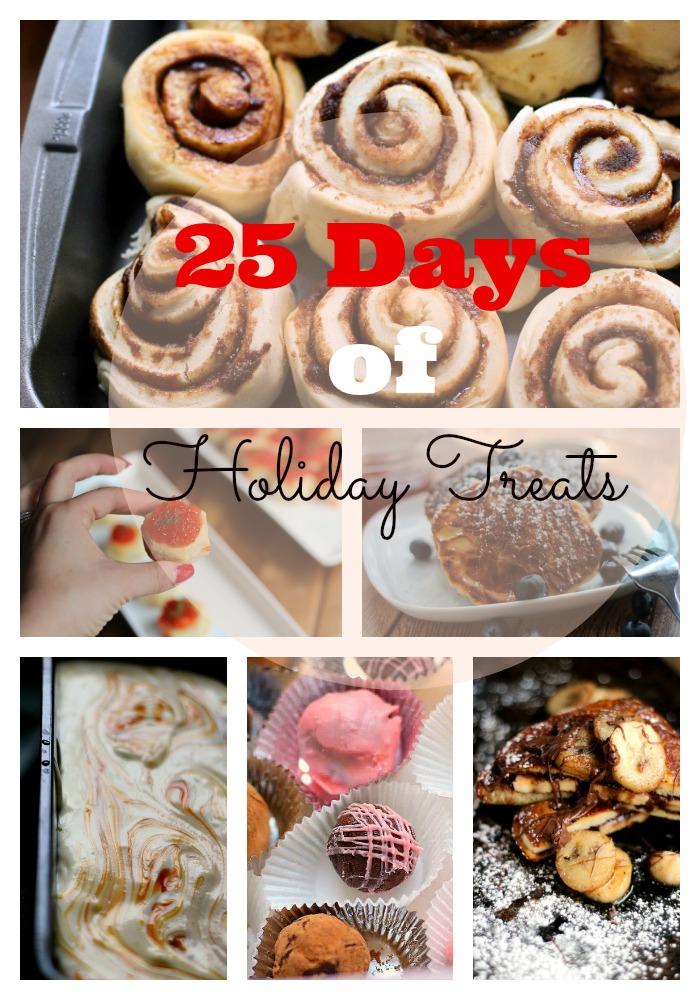 25 Days have come and gone…And we have left behind quite the legacy. Of Treats.
I first wanted to do this series as a challenge to see if I can come up with 25 sweet recipes.  Apparently in my head I do not bake nearly enough.  I did however seemingly forget that I have a vacation in February that I have to be bikini ready for…and dessert…does not go well with bikinis.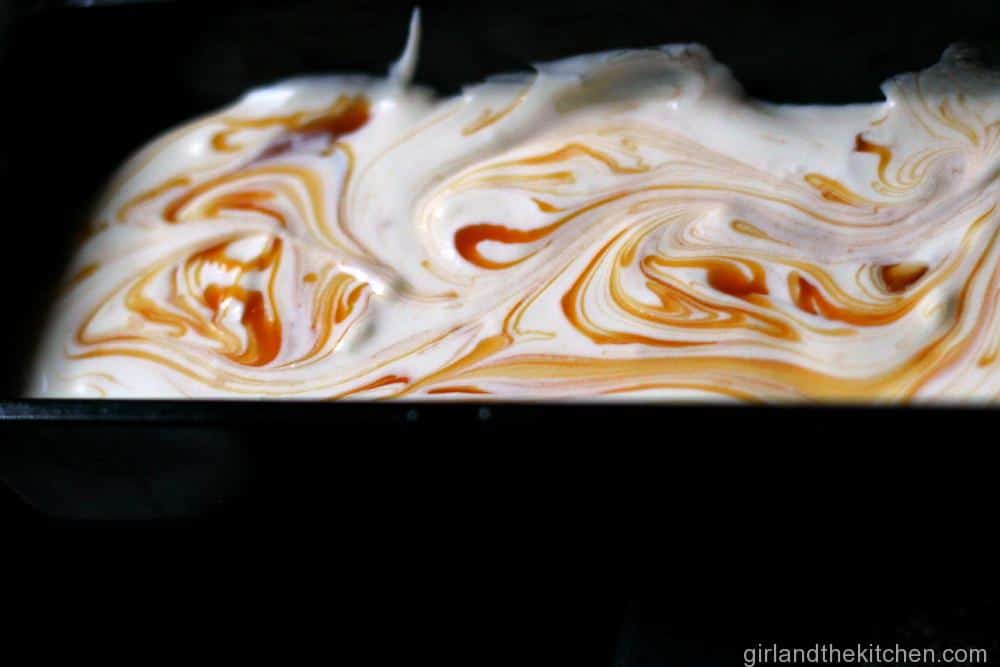 However… I somehow managed to convince myself that an occasional cookie or two was OK.
25 days, several cookies, some brownies, a few canapes, some comfort food faves, some warm and oh so creamy soups and loads of hearty breakfasts later…I have managed to lose weight.  Don't ask.  I don't know how this happened.  But it did…
It may have been that I was sick for a good 3 weeks out of this month…and I survived on a meal or two a day.
Regardless of how this miracle happened… I now sit back and look at what an amazing 25 days it has been.  I am pretty impressed with all the goodies…both old and new.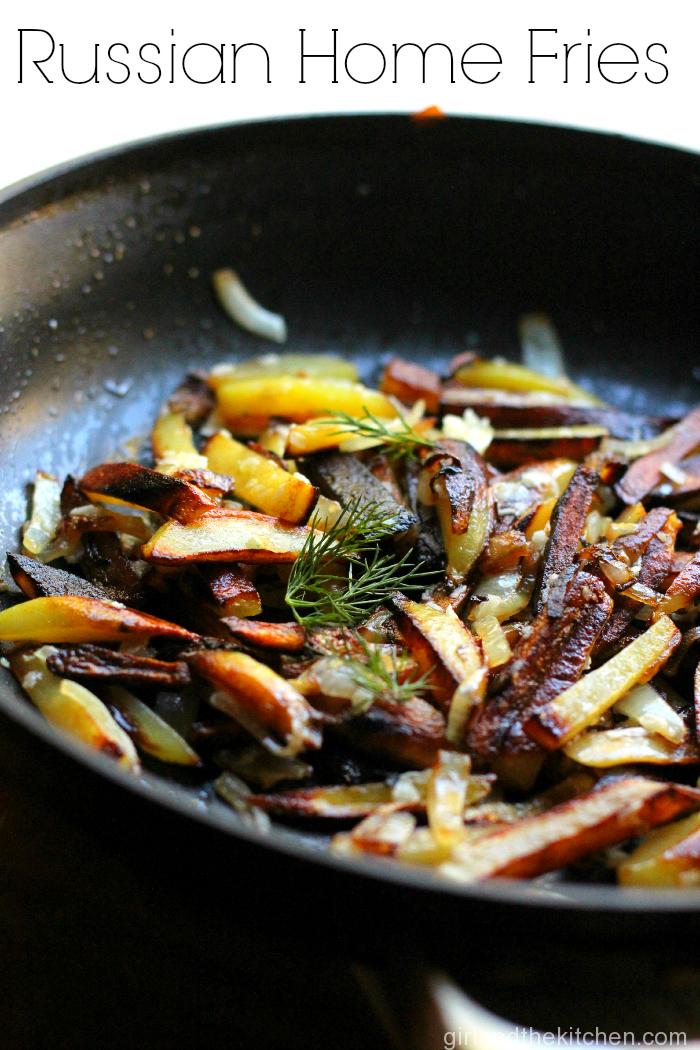 It's been a very Merry Jewish Christmas over here… and hopefully it will be an even better New Year.  (Although as usual I have no plans yet.)
And just in case you have managed to miss some of these glorious treats…feel free to check them out over here!
Wishing you a VERY happy New Year…from our kitchen to yours 🙂