25 Vegetarian Recipes Perfect for Passover
A delicious round-up of vegetarian fare that is perfect for Passover!
The Passover holiday is one that many of us plan for, clean for, prep for and are utterly exhausted by.  When I have people over for my house it is usually a 20 person affair with about 20-25 different dishes.  Really…no joke.  Russian Jews take their food seriously.  We feast for hours and those hours are full of stories, laughter, too dirty of jokes for the youngster and plenty of alcohol.  I love gathering everyone at my house for the holidays.
And while it is extremely time consuming, exhausting and nerve-wracking at times, when everything finally comes together and the family is happily filling their plates and their bellies, I can stand at the side and smile at a job well done.
Because of the strict Passover rules combined with the Kosher guidelines, sometimes it is easier to eat vegetarian to avoid combining meat with dairy.  There are many other rules…but all you need to know is that I have created a super easy round-up full of vegetarian meals, appetizers and desserts to make your Passover a little easier and a LOT more delicious!
Flourless Chocolate Cake with 4 Ingredients!  From Dinner, then Dessert
Braised Fennel with Apricots and Figs from May I Have That Recipe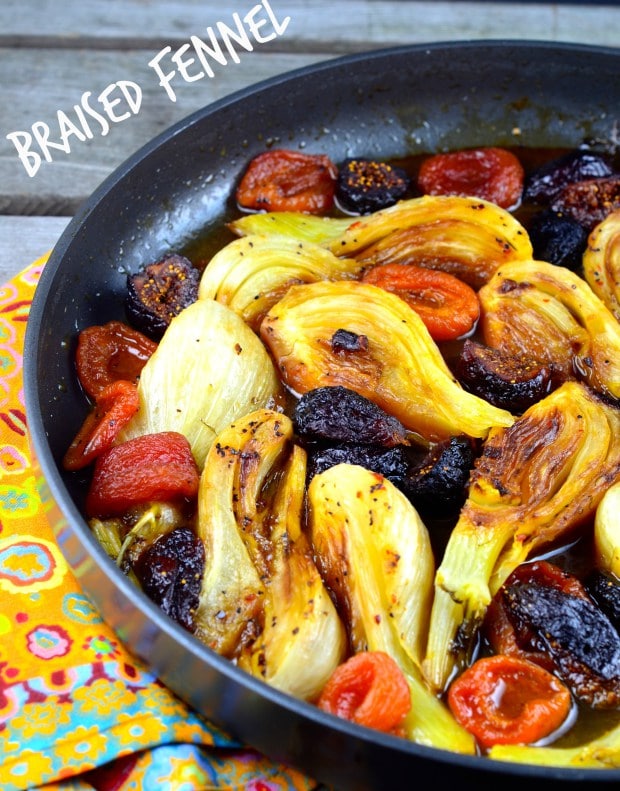 Flourless Almond Cake from Food on Paper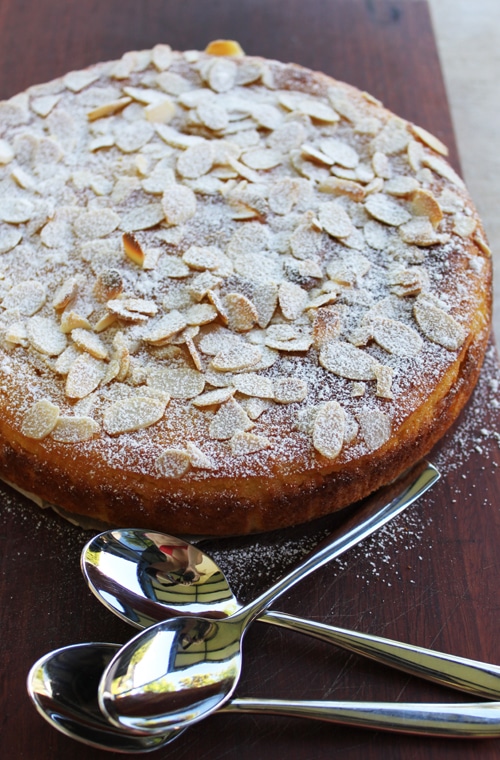 Avocado Cucumber Rolls from Rachel Schultz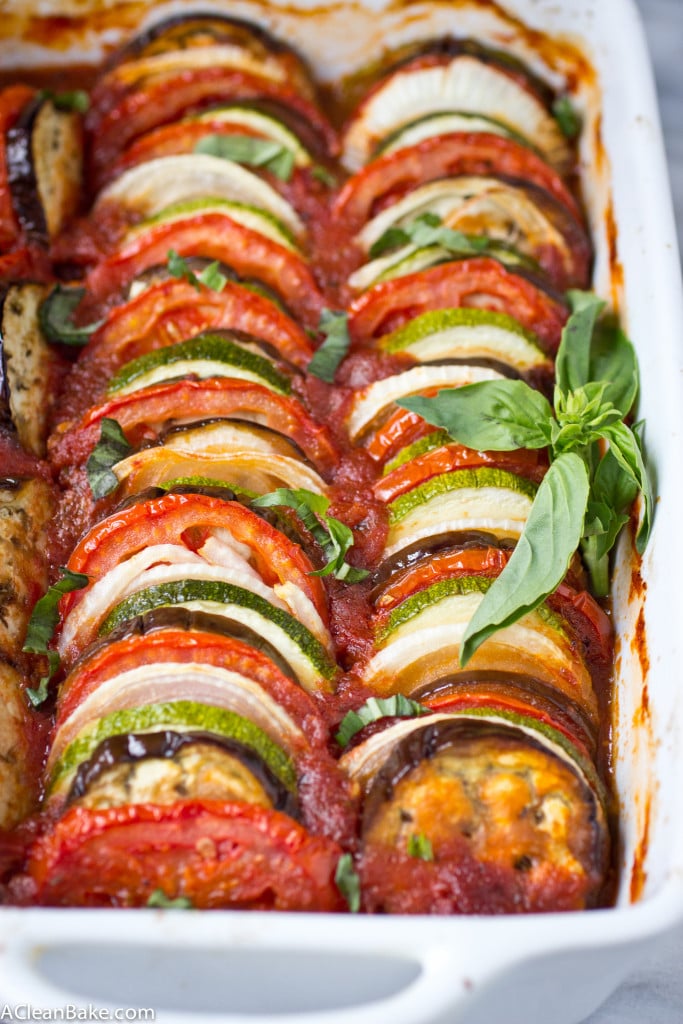 Passover Nachos from Busy in Brooklyn
Vegetarian Chopped Liver from What Jew Want to Eat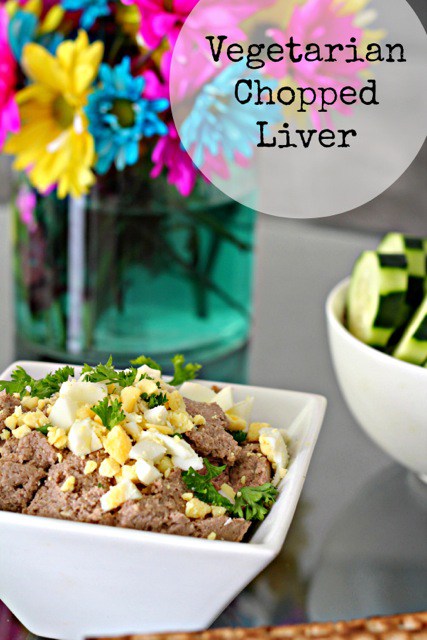 Moroccan Honey Glazed Eggplant from Bunsen Burger Bakery
Coconut Pavlova with Cocoa Pudding and Caramel Sauce from Domestic Fit
Icebox Matzo Cake from Living Sweet Moments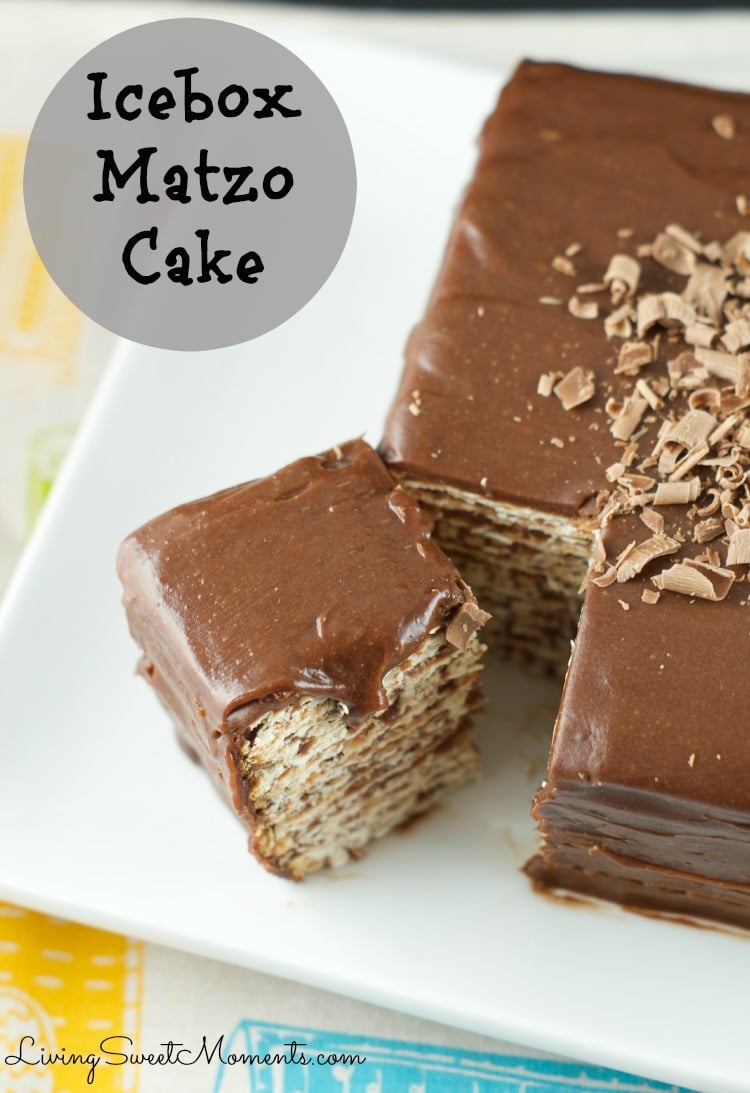 Cheese Italian Arancini Balls from RecipeTin Eats
One Pan Roasted Mushrooms with Lemon Butter Sauce from the Girl and the Kitchen
Quinoa Tabbouleh from Culinary Hill 
Garlic Tator Tots with Asian Dipping Sauce from Hapa nom nom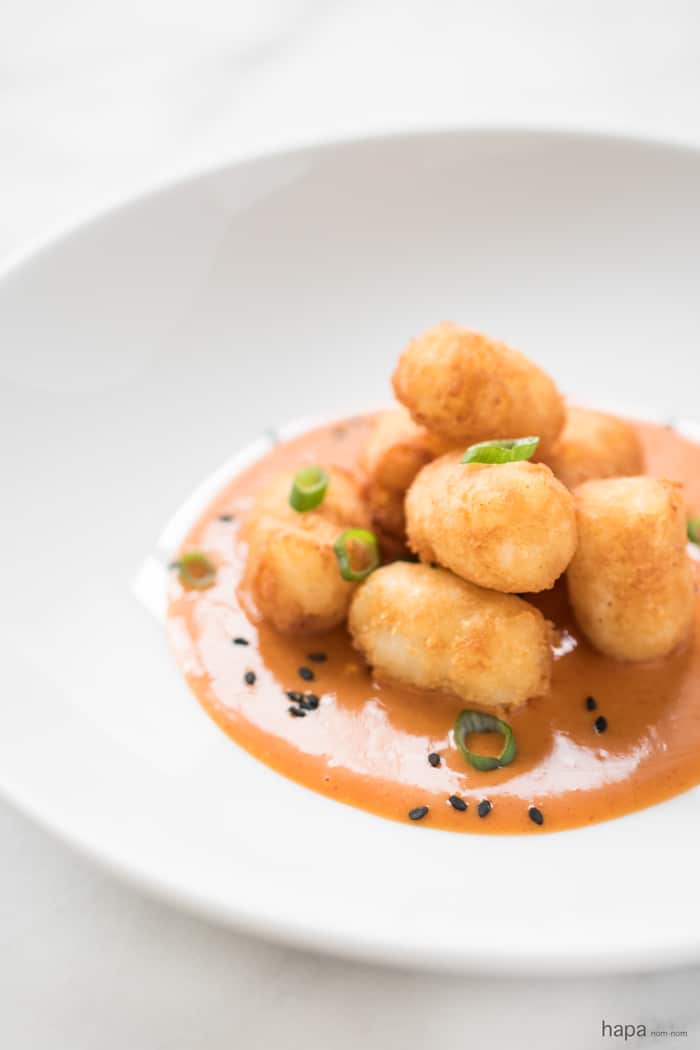 Pomegranate Pear Pistachio Salad from Carlsbad Cravings
Cheese Cauliflower Breadsticks from Jo Cooks
Tortillas de Patatas from May I Have that Recipe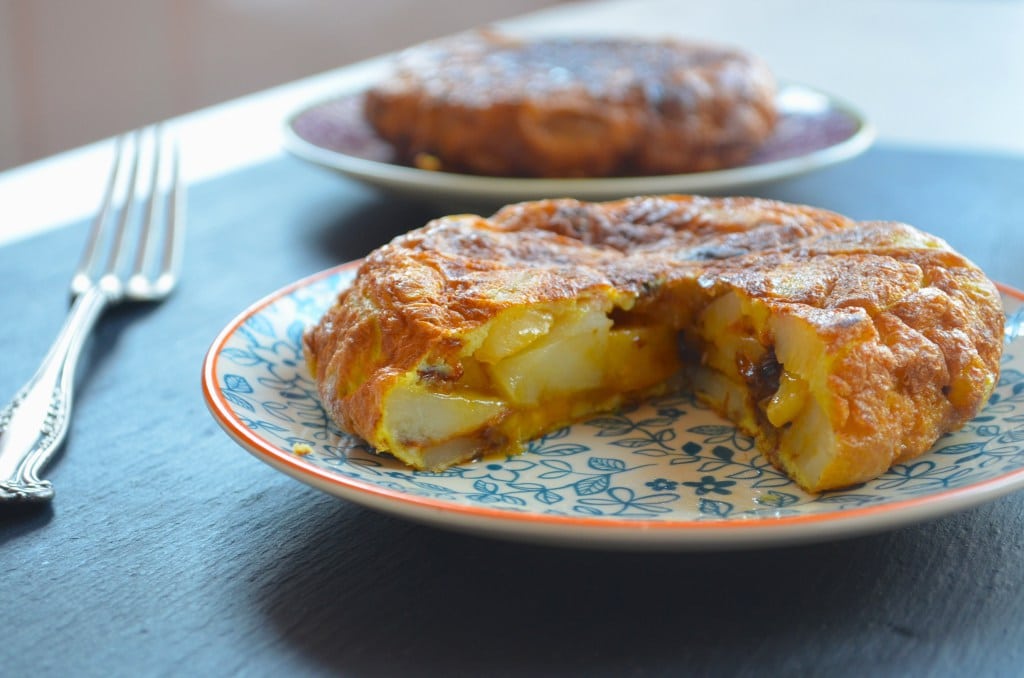 Buffalo Cauliflower Quinoa Meatballs from the Almond Eater
Spinach Potato Nests from May I Have that Recipe
Rosemary Sweet Potato Stackers from Kim's Healthy Eats
Zucchini Mina from the Jewish Food Hero
Flourless Fudge Cookies from I Heart Eating
Eggplant Stuffed Shells from Simple Seasonal
Stuffed Potatoes from May I Have That Recipe