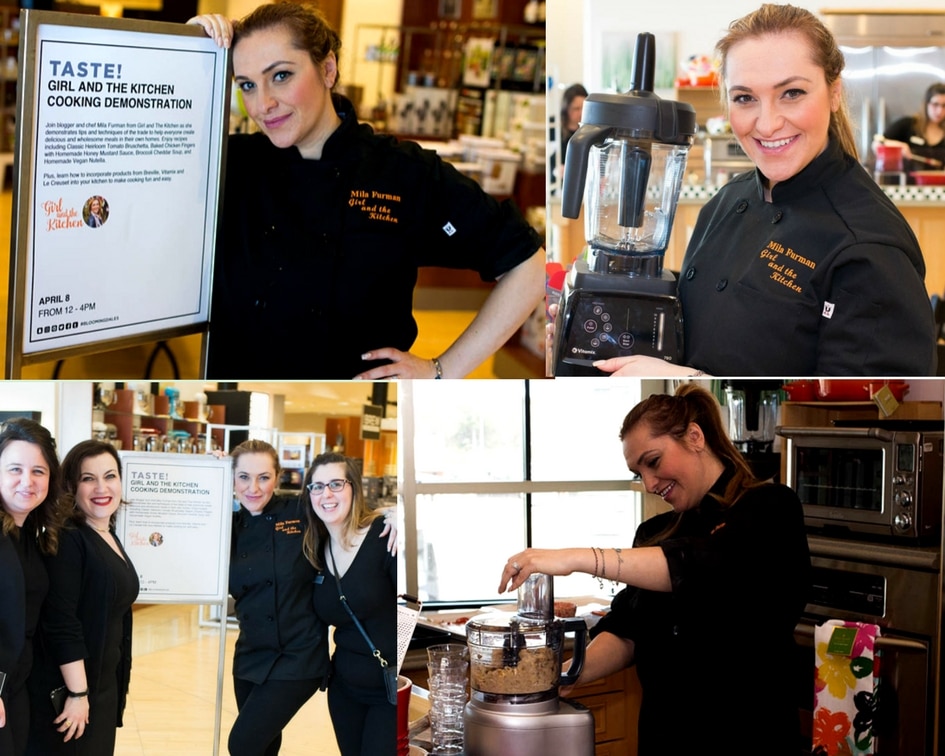 Exclusive Chef To Bloomingdales
Hi! I'm Mila, the Girl and the Kitchen. And I know good food! Having worked in many incredible restaurant kitchens as a chef, I know what it takes to make delicious food with simple ingredients and bright flavors! I believe that anyone can make great tasting food by knowing a few of the tips of the trade. Read along with me as I teach you how to prepare incredibly tasty and wholesome meals made with simple ingredients that are loaded with flavor in no time at all!
Kim Murphy
This Lemon Chicken Orzo Soup was FANTASTIC! The broth is so flavorful and fresh tasting. Although the soup is lighter, it is still filling and super comforting. This will be added to my rotation for sure!
Fran
Absolutely can't wait to make this soup. We're going to have up to 10 inches of snow here and this will be a great warm- up after digging out my car! Thank you.
Louisa
This recipe was delicious and "do-able" even on a work nite! It was "fall off the bone" good. I do think I ended up with too much juice simply because I was afraid I'd burn them if I didn't add just a little more vino. Thanks so much!
Pete & Rebecca
Mila, you're a genius. This recipe couldn't be anymore straight forward and simple with an outstanding finished product. Seriously, a child with a little supervision could make this.