Foodie FriDIY is here again!  Full of unique flavor combinations and delicious food!
Sick of the same old salt and pepper and chicken breast?  I have a solution! 
I am always impressed when I see some of the dishes that other bloggers come up with!  Particularly the flavor combinations!  It's so refreshing to see unique flavors and textures combined to create a truly unforgettable taste!
For instance in this Sweet and Sour Pork dish, the Woks of Life combine pork, shaoxing wine and 5 spice powder to create a one of a kind pork dish.  I have never had sweet and sour pork…but by the looks of this, I may just make it.
For the most part, I am a fan of anything crispy and crunchy.  Catherine from the Living the Gourmet blog has created a perfectly crispy crostini with luscious roasted yellow peppers and eggplant.  Her store about the trip to the grocery store is also very near and dear to my heart.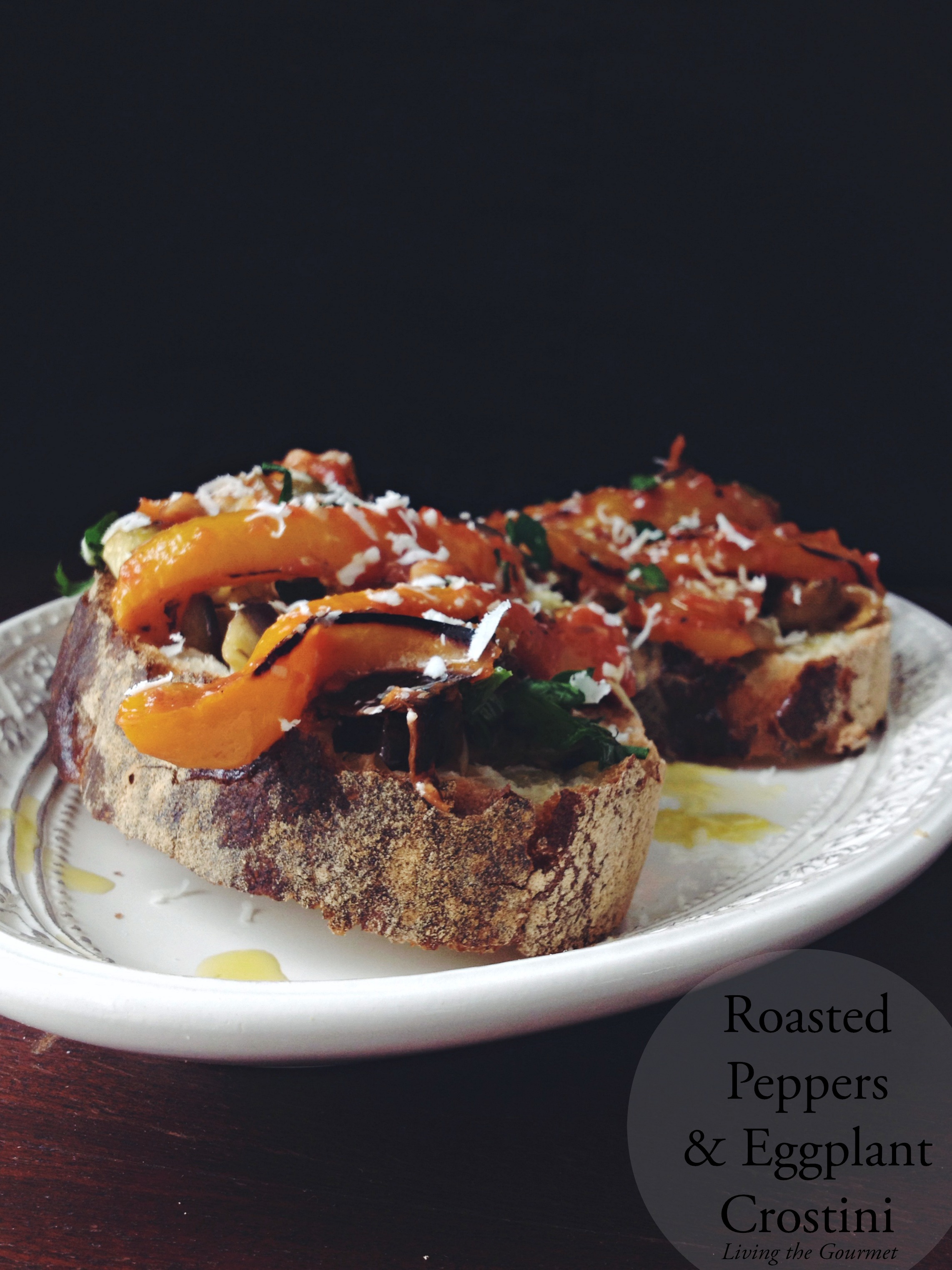 My friend Dini from Giramuk's Kitchen has the great ability to combine very strange yet complimentary flavors!  Her take on a class roast chicken in this recipe is fabulous!  She created a homemade green curry and sloppily and lovingly slathered it all over the chicken.  This has got to be great eats!
Did I mention my love for all things crispy and crunchy?  No?  Well I love it.  Truthfully and openly!  One of my faves is Arancini!  Classic Italian fried rice balls that are packed with creamy rice and served in a simple tomato sauce.   Rina from I Thee Cook, made some particularly lovely ones stuffed with loads of cheeses and meats!  The crispiness of the outside combine with the moist and tender inside is divine I'm sure!
One of my guilty pleasures is Philly Cheesesteaks…it's a rare occasion that I can actually resist one, but I always feel so sickeningly full after!  However these Portobello Philly Cheesesteaks from Three Beans on a String are  significantly lighter and Paleo friendly I would think!!!
I happen to love unique taste foods that are simple to make!  The combination of sweet fig jam, salty prociutto and creamy ricotta makes this appetizer a standout!  Easy entertaining in a delicious little package!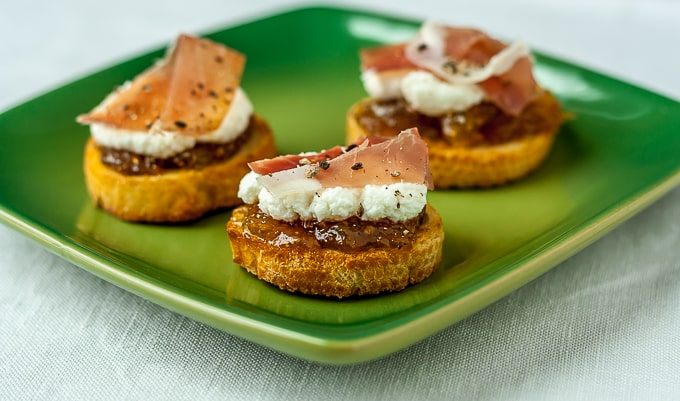 So how's that for some fun new flair for your kitchen!  Make sure you visit all these great features and give them a shoutout!!! They deserve it 🙂
Before I run out…
Have you joined our Group board on Pinterest yet? We would love for you to join us! You are welcome to pin anything you share with us at the party, as well as up to 10 posts a day. Your pins do need to be food or DIY related though (crafts, tutorials, and organizing is fine).  The rules are listed on the board.
If you'd like to be added, please follow the board above, as well as all of the hosts of this party (see below).
Mila at Girl and the Kitchen
Michelle at A Dish of Daily Life
Christie at A Kitchen Hoor
Petro at The Seaman Mom
Christine at Curried Cantaloupe
Jenny at Honey & Birch
Then fill out the information on this Google doc, and you will be on your way to joining us!
We also now have a Facebook Community, which is growing. This is a place you can promote your recipes and projects, and we're offering multiple boosting threads a week. If you are interested in joining us, please fill out this Google doc.
That's it everyone!!! Let's get linking!

Loading InLinkz ...